Exam regulations BAE (in German)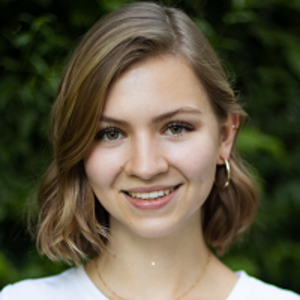 Julia Zettl
"Students have a lot of flexibility and variety in their choice of subjects, so they can specialize or diversify as they wish. The professors are great and were able to inspire me with the material of many different subjects. Of course, the beautiful campus of the University of Passau makes learning all the more pleasant!"
Exam regulations (in German)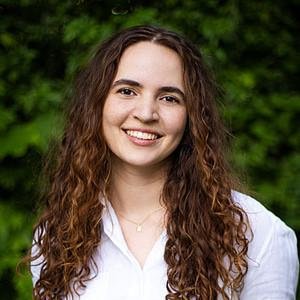 Sonja Hanbuch
"I like the diversity and the future-oriented IT affinity that the degree program offers. In addition, the university still offers many opportunities for personal development, from lectures to language courses and university groups."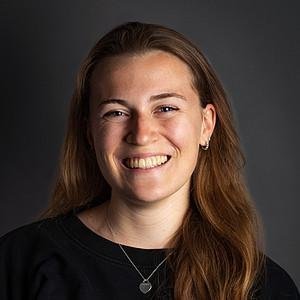 Hannah Bittl
"The decisive factor for choosing my degree program was definitely the interdisciplinarity offered! You gain a broad knowledge from a variety of disciplines (computer science, economics, law, ...) on current economic issues. In addition, the later possible specialization offers everyone the opportunity to set their personal focus.
Initially, I wanted to study either business informatics or pure business administration. Then, more or less by chance, I discovered the DTBS degree program at the University of Passau, which perfectly combines these disciplines. In addition to the topicality of the subject of digitization, the fact that it is a completely new course of study, and that it didn't exist in this form anywhere before, only encouraged me to study at the University of Passau."
Exam regulations (in German)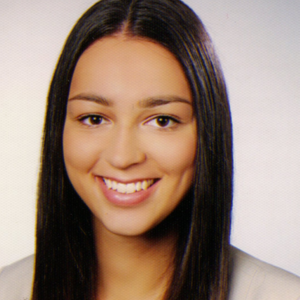 Angelika Augustin
"Particularly appealing to me is the wide choice of modules, which allowed me to tailor my studies to my personal interests. In addition, the beautiful campus and the idyllic city of Passau bring an extraordinary atmosphere."