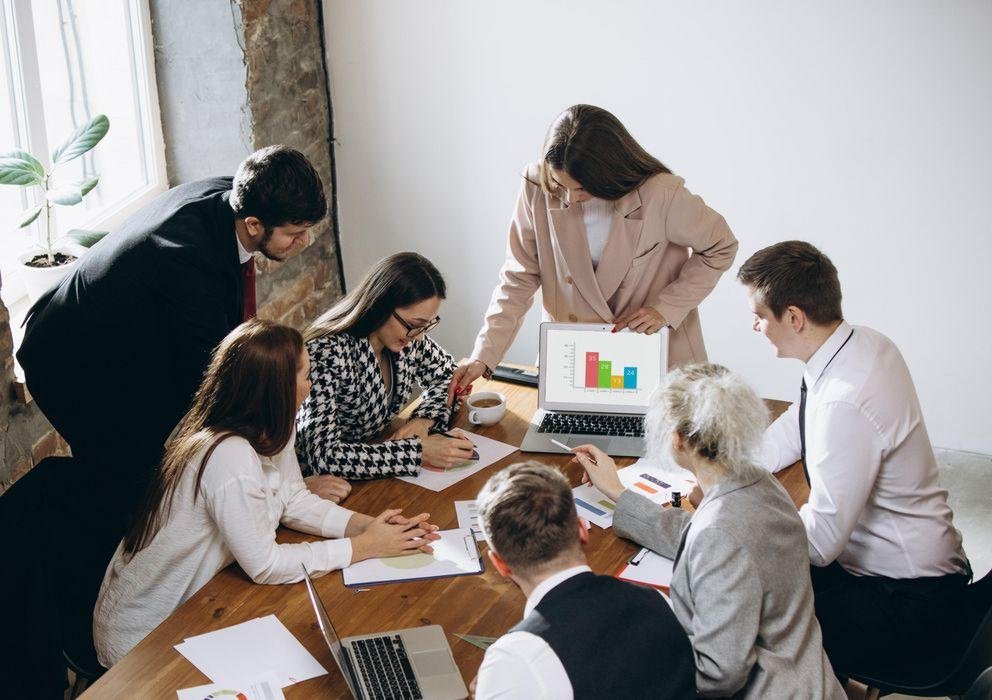 The new DFG Research Training Group 2720: "Digital Platform Ecosystems (DPE)" is dedicated to the core phenomenon of the digital economy and society in research and sets new standards here for the qualification of young researchers. Detailed information can be found on the DPE pages of the university.

The CenTouris Research Institute carries out research projects related to tourism. It supports companies and public institutions in the tourism sector in the development and evaluation of tourism strategy concepts as well as in the conception and evaluation of marketing measures. For example, as the publisher of the Tourismusbarometer Bayern (Bavarian Tourism Barometer), the institute has been working successfully with regions and companies in Bavaria for many years.

The Passau International Centre for Advanced Interdisciplinary Studies (PICAIS) is the central platform for academic excellence and interdisciplinary research and networking at the University of Passau. PICAIS particularly promotes research along the strategic thematic priorities of the University of Passau. Collegial leadership is provided by Michael Grimm, Professor of Development Economics at the School of Business, Economics and Information Systems, among others.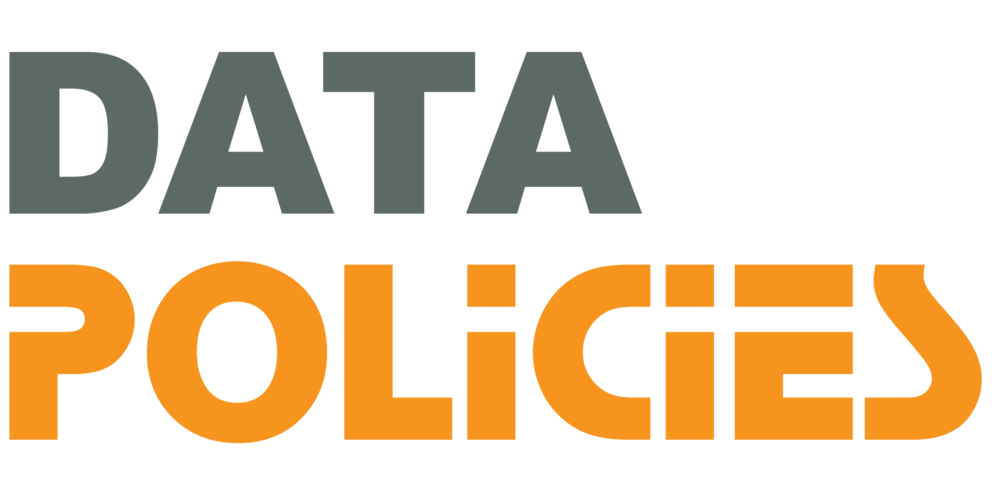 The work of the Data Policies research group focuses on data and its central role for competition in digital markets. In particular, we analyse how access to data should be designed with regard to technical, economic and regulatory aspects. The Data Policies research group headed by Dr Daniel Schnurr is supported by the Bayerische Staatsministerium für Wissenschaft und Kunst (Bavarian State Ministry of Science and the Arts).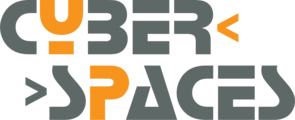 Since 2011, the University of Passau has been addressing the societal impacts of digitalisation across all faculties. Cyber Spaces stands for the University of Passau's vision of becoming one of the leading centres in Europe for interdisciplinary basic research on the societal impact of digitalisation by 2028. Researchers from all faculties and disciplines are driving this goal forward.
In the PAULA experimental laboratory, researchers from the School of Business, Economics and Information Systems investigate the economic decision-making behaviour of individuals. Extensive technical facilities and a large pool of test subjects are available for this purpose. Students and doctoral candidates, but also non-students, can take part in the experiments.


The International Center for Economics and Business Studies (ICEBS) specifically supports the internationalisation of research at the School of Business, Economics and Information Systems . ICEBS supports international guest researchers in carrying out research projects and teaching at the University of Passau.
The Institute for Private Financial Planning (ifp) is a competence centre for financial planning and financial advice for private households. In its research, it develops business management procedures and instruments to improve financial planning and financial advice from the client's point of view. In addition, the ifp deals with needs-based financial advice for private households.