Research Affiliates and Lecturers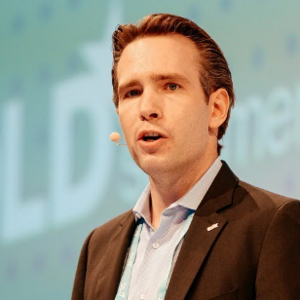 Robin Ruschke
Lecturer
Current Position:
Senior Vice President Global Brand Strategy & Communications, SIXT SE
Courses:
Marketing (Bachelor)
Workshop Marketingpraxis (Bachelor)
Product, Brand and Communication Management (Master)
Previous Stations:
Head of International Interactive Marketing Communications, Audi AG
Account Director for BMW International & Germany, Serviceplan Campaign Advertising Agency
MBA INSEAD Business School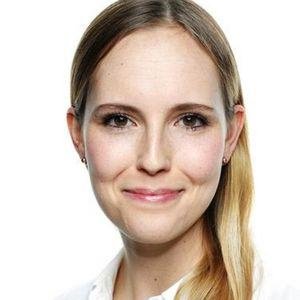 Dr. Mila Vogelsang
Research Affiliate
Research Areas:
Dynamic Pricing
Personalized Pricing
Behavioral Pricing
Digital Marketing
Omnichannel Marketing
Contact:
E-Mail: mila.vogelsang@uni-passau.de
Research Contributions:
Vogelsang, M., Keller, A., Totzek, D. (2019), How to Frame Dynamic Prices? The Differential Effects of Different Framing Formats of Dynamic Prices on Customers' Price Perceptions and Purchase Decisions, 2019 AMA Summer Educators' Conference, Chicago, USA, 09.-11.08.2019.
Vogelsang, M. (2019), Dynamic and Personalized Pricing, 23. Doktorandenkolloquium Simon-Kucher & Partners, Bonn, 13.–14.06.2019.
Keller, A., Vogelsang, M., Totzek, D. (2018), How to Frame Dynamic Pricing? 1st Conference of the Bavarian Service Research Cluster, Passau, Germany, 20.–21.09.2018.
Vogelsang, M., Totzek, D. (2017), Dynamic Pricing: Systematisierung des Konzepts und zentrale Herausforderungen in der Praxis, 3. Passauer Digital-Marketing-Konferenz, Passau, Germany, 16.–17.03.2017.