We are excited about the diversity of ideas from this year's cohort and are eager to see the continued progress leading up to the final event/pitch event on 10/29.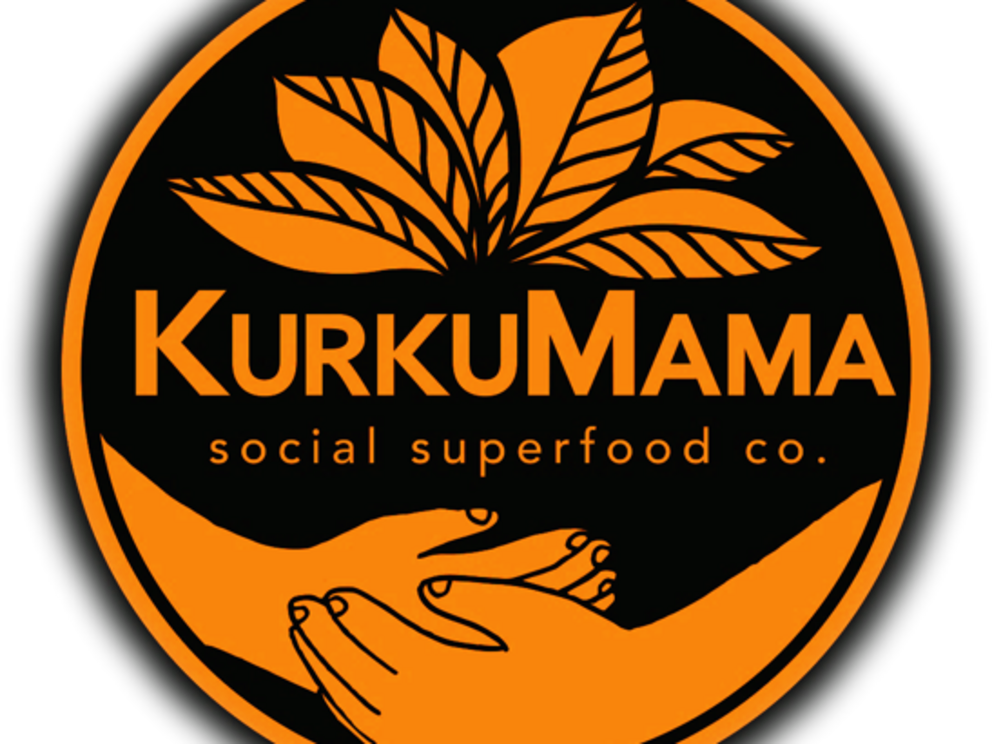 Gender-based discrimination is still prevalent worldwide – particularly in agriculture, where women are disadvantaged concerning access to education, job opportunities and arable land. KurkuMama cooperates closely with women farmers in Costa Rica to produce a drinking powder for Curcuma Latte. In contrast to the traditional ayurvedic recipe we add roasted and ground cashews. This ensures a fast and easy preparation (even without milk!) and a creamy drinking experience. By establishing this superfood beverage in Germany, we strive to empower women in agriculture in Latin America and contribute to a healthy lifestyle in Germany.
Team members: Jenni Rall, Nelly Rahimy, Tom Stadelmann
Many car workshops are not digitalised yet. A lot of paperwork, an inflexible schedule system, and the gaps in the repair documentation (e.g., with respect to material used) are common issues car workshop have to deal with on a daily basis, as it all leads to a loss of money. The vision WorkAll is to digitise and simplify the entire process in the car workshop from the first customer contact, to the service at the car itself and finally up to invoicing introducing a car workshop specific software. By using this software, the car workshop saves time, reaches higher productivity and efficiency levels and thus can operate more sustainably.
Team members: Raphael Pancke
Tyrunio is an online platform that forms communities of athletes and their fans, making both success and funding in sports a community effort. Tyrunio will be the number one website for professional sport content and interaction with players themselves. Athletes on the platform benefit due to a simple and visible online representation that makes close fan interaction profitable. Although participating on the platform is completely free, fans can decide to subscribe their favorite athletes with a monthly payment and unlock additional account features. Tyrunio – support is success!
Team members: Manuel Burger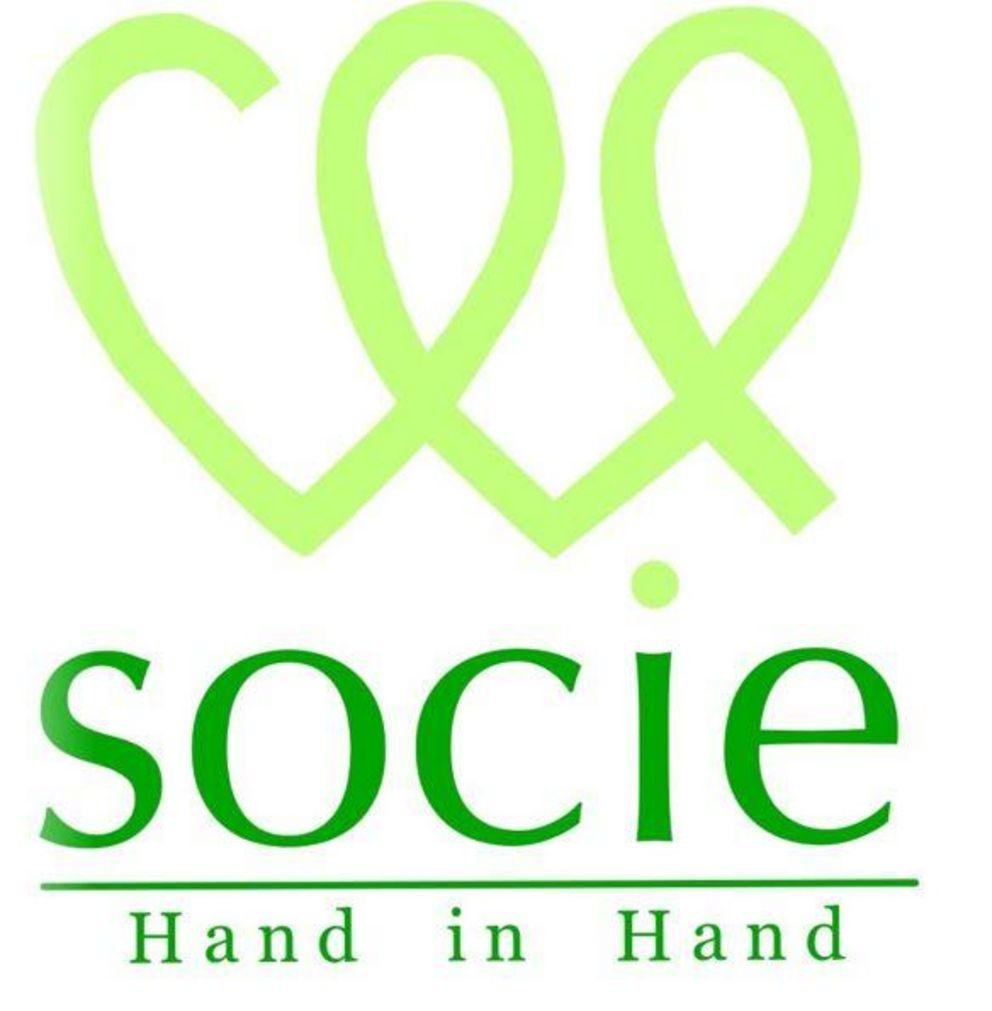 Socie is a socially oriented startup that aims to contribute to the improvement of society by bringing elderly people and students together. More specifically, the goal of Socie is to set up individual meetings between elderly people and students via a digital platform to strengthen the bond between the generations and contribute to the fight loneliness in old age. By interacting elderly people benefit from the company and conversation of students, while students gain by being able to do good for society, learn from the other generation and earn something.
Team members: Laura Vogel, Fayyozakhon Maksudova, Yeqing Li

Planalize is a Personnel Shift Scheduling Tool offered as a SaaS. Planalize's focus is the automatization of shift scheduling and increasing the employee satisfaction by taking into consideration individual living circumstances and preferences. Planalize's shift plan stands out through a better work-life balance, a more attractive working environment and higher fairness by better distribution of workload. Planalize allows companies to save both time and costs in their personnel scheduling process, while creating a competitive advantage in terms of less employee turnover and an increased level of employee satisfaction.
Team members: Felicitas Strickman, Adonis Almagro

INN.MYBAG saves outdated Roll-ups and advertising banners from being burned in a incineration plant and gives them a second life. Our mission is to solve social challenges by economic actions and thereby promote the empowerment of women. At the same time, we want to set an example for resource conservation and against the throwaway society and promote the recycling of used materials through our upcycling products. Every product from us is upcycled and truly unique!
Team members: Anne Lefringhausen, Lucia Delgado, Manuel Rauner, Samantha Bischof, Sarah Hohenner, Sophia Jaegers