We are excited about the diversity of ideas from this year's cohort.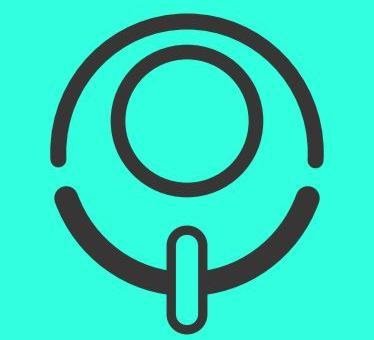 40% of people who wear glasses don't actually want to wear glasses at all. The problem is, the alternative - wearing contact lenses - is still too impractical. Inserting lenses is time-consuming, often unhygienic and takes a lot of effort. Who likes to touch their eye?
With the CONNI there is now a quick, clean and comfortable solution to this problem. It is simply attached to the lower eyelid and, with its precise, patented mechanism, applies the contact lens securely, stably and easily to the iris. The CONNI's innovations, which counteract trembling hands and eye-closing reflexes, make what would otherwise be a tedious task a breeze.
Team members: Sebastian Feller, Maximilian Adelheit & Ahmad Odeh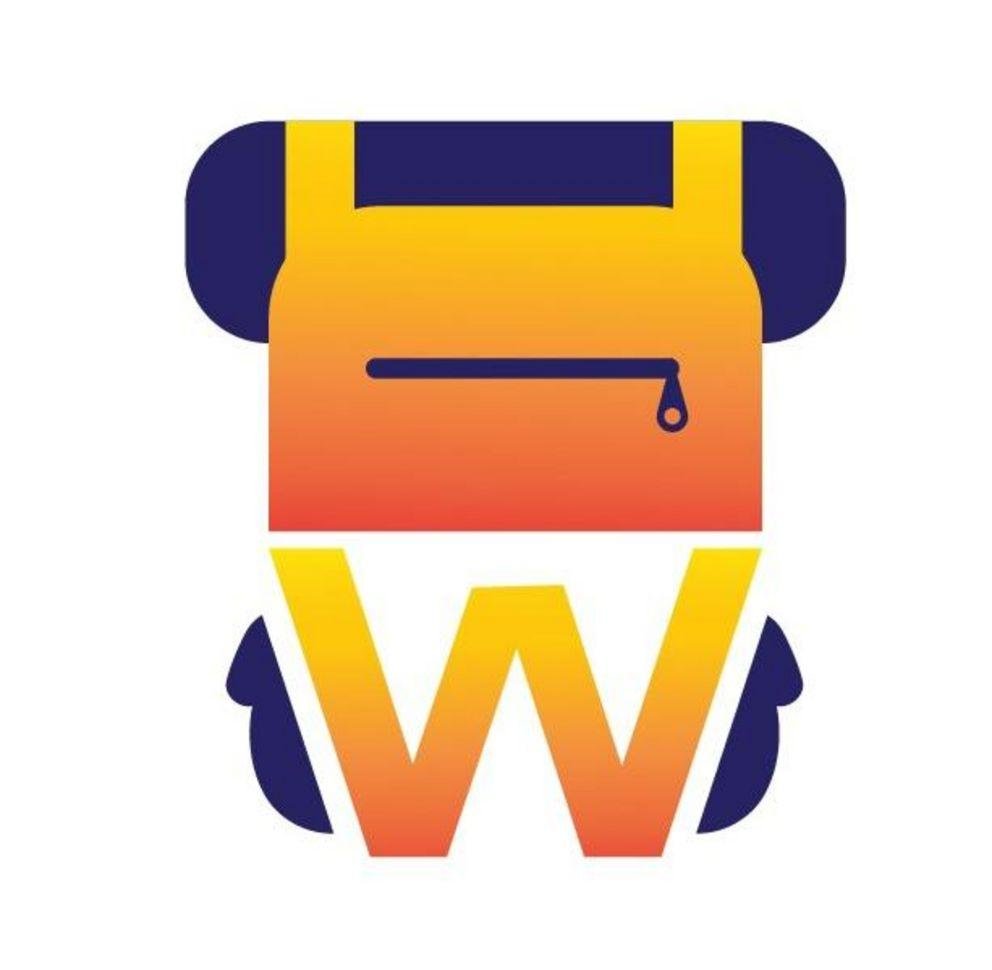 WeBackpack is an early stage start-up with the goal of creating a central, digital home for the backpacker and digital nomad community around the world. Our all-in-one "travel & work" social platform significantly simplifies the organizational process of travel planning by consolidating all important functions in one central location, enabling carefree travel and work. Among other things, this is realized by an AI-supported evaluation of user-generated content.
WeBackpack captures value through bookings made via our partners on the platform and a subscription based model for our users.
Team members: Olivia Jaron, Stefan Oberhofer & Tobias Michel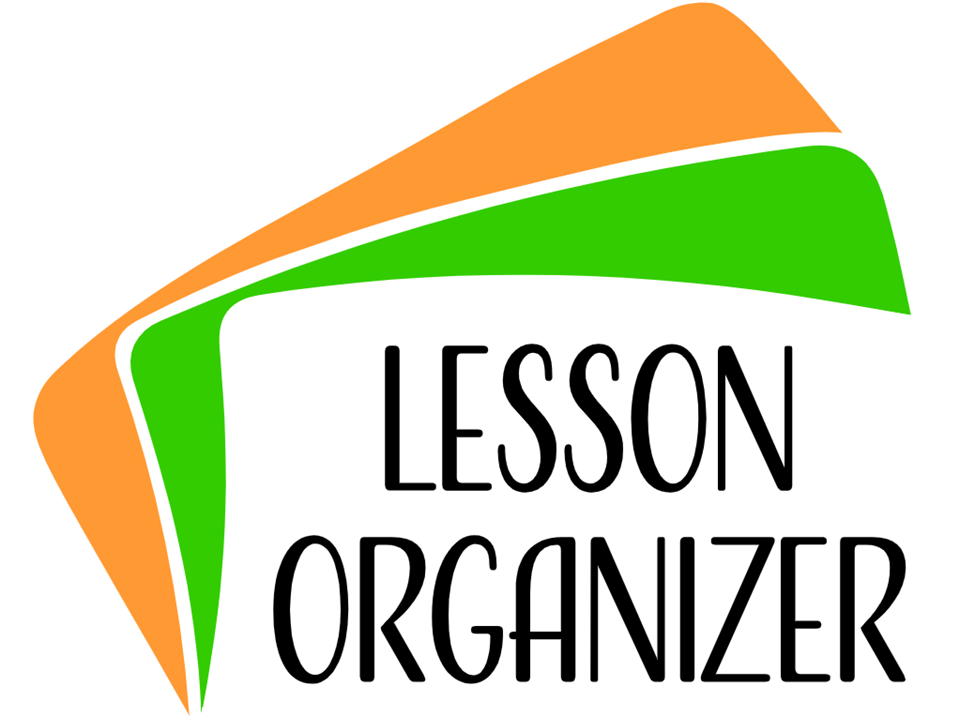 The Lesson Organizer is a planning tool which provides all the significant elements to plan a lesson. It exists as an analog card set and as an app with a lesson-framework, a pool of proven methods and a place for all the ideas. All the elements are flexible, so it is easy to add new content and drag the items around until the teacher is happy with it. It is also possible to share the lessons with others and to work together on one lesson, which is also needed during the teacher training. Furthermore, the teachers can save the lessons and connect them to the respective syllabus of the state. This makes it even easier to share them with other teachers.
The Lesson Organizer can be bought as a card set, the app with a subscription or a combination of both through our online shop. We advertise it for example through teacher associations, the academy for teacher trainings, facebook-groups and Youtube.
Team members: Thea Kakavand, Florian Niederhuber & Mariem El-Kaffas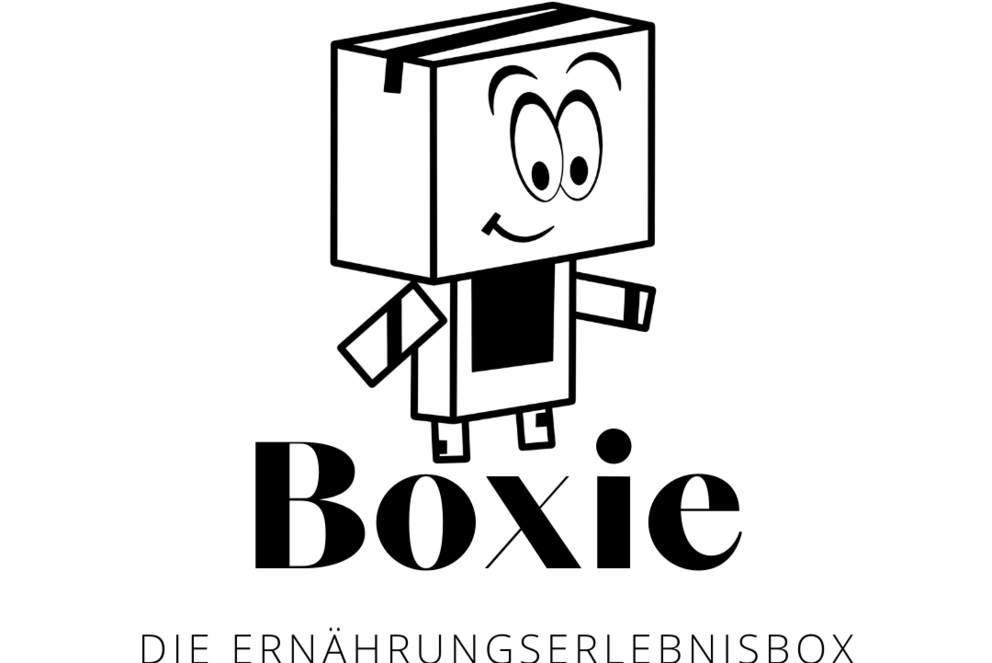 With Boxie, learning about nutrition becomes a fun and exciting experience for children, as we offer different themed boxes that teach children about a balanced diet and a healthy lifestyle in a child-friendly and fun way. The boxes contain various games, stories, and activities that can easily be integrated into everyday life. Our goal is for children to become more self-confident and independent in regard to nutrition and to develop an awareness of a healthy lifestyle.
Team members: Jasmin Schwarz, Vanessa Nering & Sophie Pernkopf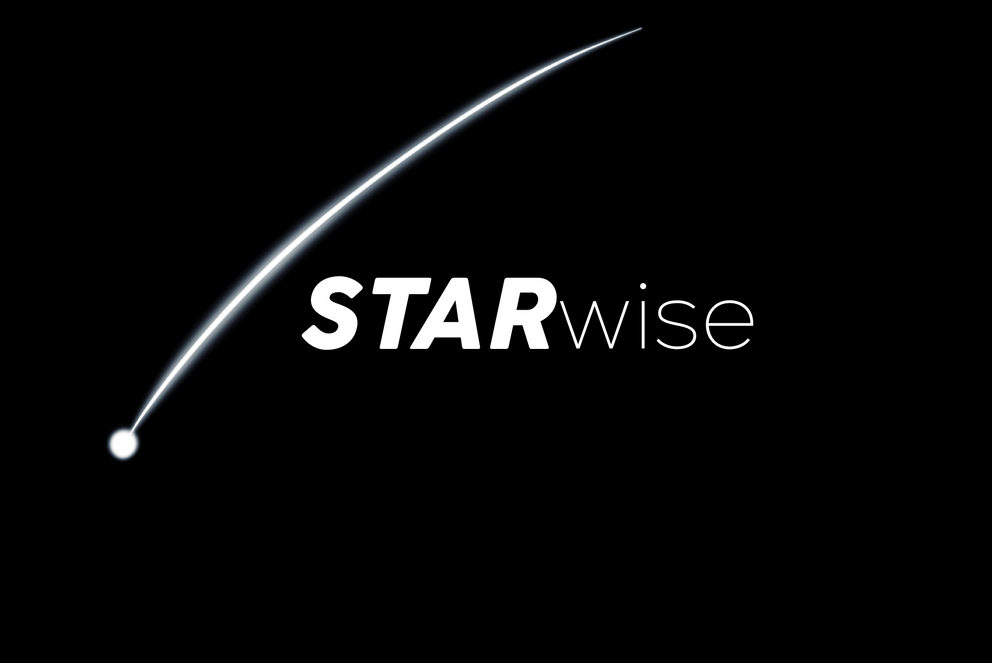 The idea of Starwise is to make shopping for clothes smarter and faster. We want to create an app, which will only show those clothes, that suit your clothing lines, based on Kibbe's philosophy.
This idea is not about making people look taller or thinner, it is about guiding people on how to use clothes as a tool to bring out the natural beauty of a person. We believe that our app will help people not to follow common trends but develop their own authentic style. As an additional feature, the app will provide you with recreated affordable iconic looks, such as Rachel Green from Friends or Audrey Hepburn.
Team members: Sukeerthi Sanjay Kumar, Nuray Kenzhebekova, Abdumalik Gulomjonov & Oibekaoi Mamasaidova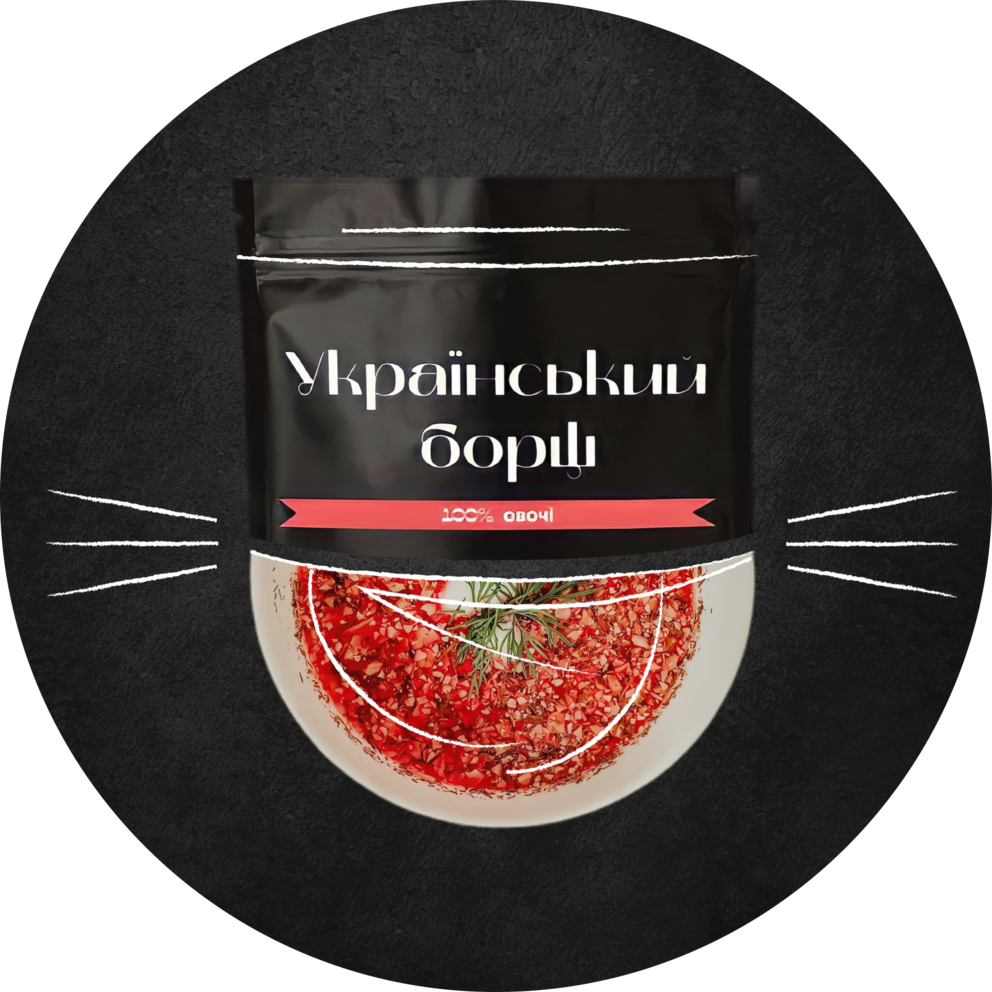 We are HotPack. A Ukrainian start up that specialises in instant meals of high quality. Our aim is to balance your daily diet with quick and healthy meal solutions by HotPack. Meet our first product- Ukrainian borscht. 100% veggie, full of vitamins and fiber, our beetroot soup is ready to be eaten anywhere. Just add some boiling water and enjoy your meal. More than 8000 people have already chosen HotPack soup! Try it out yourself!
We deliver in Germany! To learn more and to order a soup visit our Instagram/Facebook store @hotpack_snack
Want to collaborate? Reach out to us: hotpack.snack@gmail.com
Team members: Mariia Valiieva, Iryna Ruzhylova & Nazar Sukhotskyi

BayernConnectEd – it is not just Bavarian courses. We connect people! We teach not just dialect, but the Bavarian culture at the same time.Our portfolio is filled with different instruments: online/offline lessons of different levels, various cultural Bavarian events, short educational videos and Chat for refugees, students, expats and employees. We will offer our service to B2B (companies). Pitch our idea to the companies in Passau.
Team Members: Eunice Abieyuwa Igbinedion, Maren Mildner, Annette Riese, Maureen Orji & Yulyia Drankovich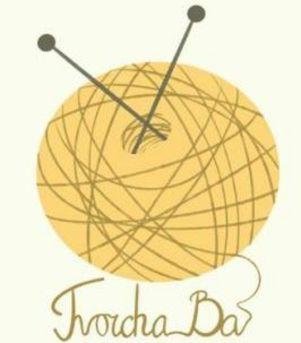 The goal of TvrochaBa (creative granny) is to add happiness to the everyday life of ukrainians grandparents and ensure a carefree and interesting old age by earning money with their hobbies. So, we decided to create a project that will help grandparents make a comfort living by earning money from their favorite things - hobbies. In short, we collect products of grandmothers all over Ukraine and find a buyer for them. But sometimes it is difficult to find buyers because of the granny`s understanding of modern fashion, so we adapt grandmothers to trends and offer them to make products that we design ourselves. The main idea is to show the consumer the beauty of the world of handmade of our grandmothers. And also to show grandmothers that they make the beauty that people wear.
Team members: Kateryna Myslytska, Tymofii Honcharov, Dariia Mukha & Yuliia Havriushenko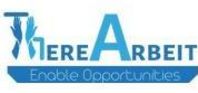 We are ThereAbeit - a platform for job search and documentation assistance for Ukrainian refugees in Germany. Our idea is to solve bureaucratic and language barrier challenges for Ukrainians in Germany with modern solutions. We want to make money by charging employers (e.g., for successful placements of employees) and foreign employees (e.g., for certain services offered).
Team members: Timon Balabaner, Serhii Malchenko, Niklas Bärk & Anton Komar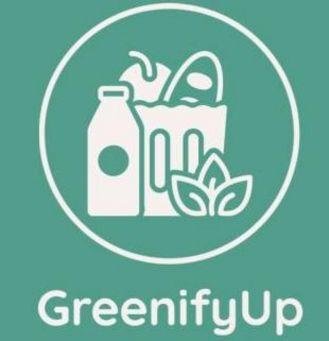 We are a team of three individuals with a vision that every person on this planet can consume without hurting the ecosystem. We offer you a platform to encourage you to reduce waste and motivate you to buy healthier. With the help of our food-freshness notification app, we show pragmatic ways to live sustainably and reduce your carbon footprint.
Team members: Hrishikesh Jadhav, Smit Soni & Siddhant Sahoo