We are excited about the diversity of ideas from this year's cohort.
Our mission is to enhance emotional education in schools by combining existing methods with AI. With our app EmoGi we have developed an inclusive approach for children and teachers in order to curb mental health issues in the early stages by providing all users an additional virtual space for expression. We are planning to monetize this idea by convincing all actors that our app will cater to their current needs whether it is the shortage of teachers, the lack of teaching hours or - the most important one - dealing with children's emotional health. Because children are emotional & emotional is digital!
Team members: Ramiza Bajrami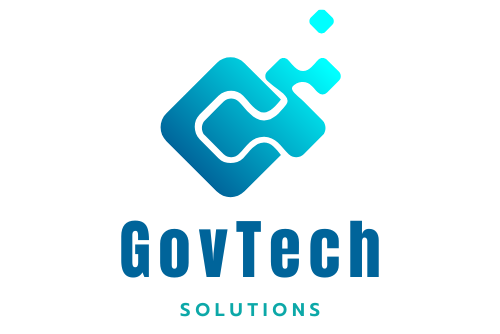 We are "GovTech Solutions", a consulting firm composed of qualified professionals in
the areas of development studies, business administration, computer science, and
governance and public policy. Our objective is to provide customized, innovative and
service-oriented digital transformation consulting to small and medium-sized municipalities in Bavaria - with the mission to increase the service quality for the citizens on the basis of a comprehensive digitalization strategy. Accordingly, we plan to generate revenue through project-related contracts based on the scope and complexity of our services.
Team members: Christina Engl, Vanessa Schott, Asel Termirbekova, Huseyn Rasulov & Juan Guallpa
As the first and only network of food courts for quick preparation of healthy food, our service offers customers the unique opportunity to order healthy food in a matter of minutes in two ways: offline, at delivery points, and online, through the official website. Our company will use ecological materials and only fresh food products. Individual meal plans, a smartphone application, information about certain food products, online communication withprofessional nutritionists - all these points are present in our project.
Team members: Artem Venher, Viktor Koval & Volosatov Ilya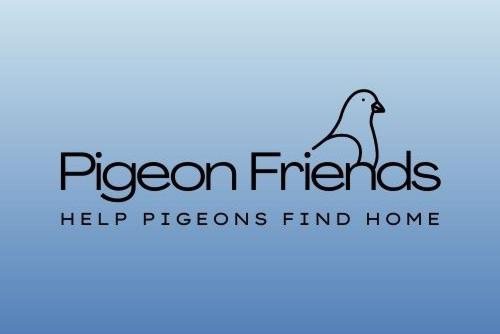 Our idea is to make cities cleaner by helping them to cope with the overpopulation of pigeons, while at the same time providing care for them. Our approach is beneficial for everyone - the city administration, residents and pigeons. Thanks to preventive care measures, such as the use of dovecotes (pigeon houses), the cost of cleaning city streets is significantly reduced. Thus, the city budget is spent more efficiently.
Team members: Rita Akhmetova & Luisa Hell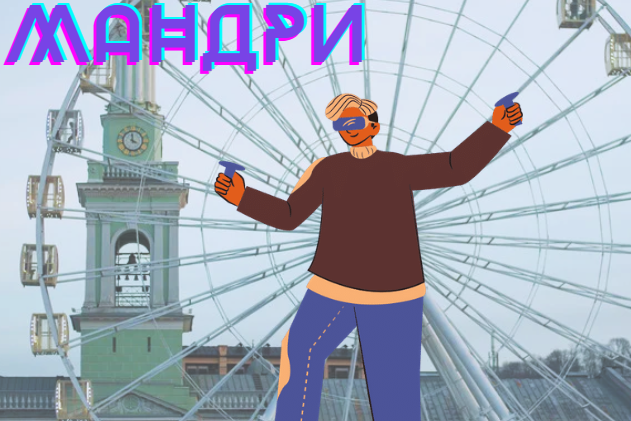 We are a Ukrainian team of students, united for a common idea - to introduce and spread a completely new approach to tourism. Don't you think that a city tour with a talkative guideseems like an outdated way of visiting? Our vision is to create an immersive touristic experience through the use of VR technology. By downloading the VRtourism app on their smartphones, consumers can stop at certaingeolocation, put on VRglasses and see an animation of, for example, how life looked like on this street a hundred years ago.
Team members: Diana Viier, Katya Vovochenko, Ivan Moskalenko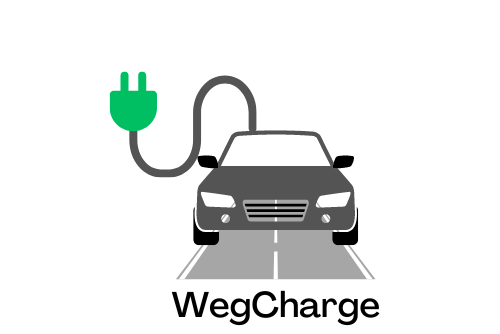 We are a group of four tech enthusiasts pursuing a master's degree in Informatics. We are highly passionate about energy sustainability and believe electric vehicles (EVs) are vital to promoting clean energy. Our key idea is to help EV users conveniently locate nearby charging stations compatible with their vehicles. Our solution also incorporates cheap and subsidized charging, pre-booking of charging needs, real-time price comparisons, and real-time energy availability. While our revenue plan will primarily be based on an application subscription model, we plan to explore partnerships with other stakeholders, such as charging stations, local energy providers, and EV manufacturers, to create additional revenue streams and provide extended features to end users.
Team members: Pranav Mangesh Deo, Akanksha Vijayvergiya, Kumar Amber & Meghana KS