We are excited about the diversity of ideas from this year's cohort.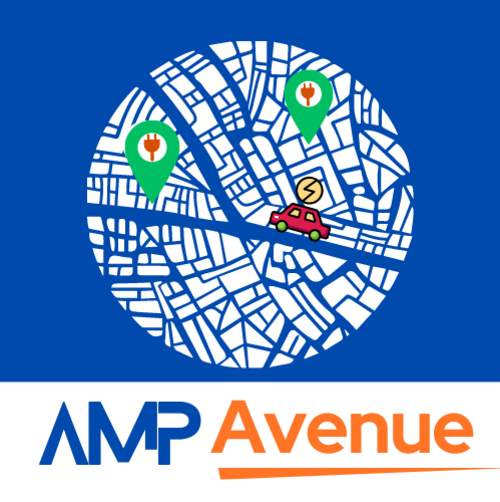 Amp Avenue aims to create an application platform that benefits everyone involved in electric vehicle charging infrastructure, including charging station providers, car manufacturers, and electric providers. Our application aims to provide electric vehicle end users with a safe, hassle-free, and efficient charging experience without any concerns regarding compatibility, waiting times, or real-time rates. We intend to generate revenue by implementing a service-based subscription model for our end users.
Team members: Pranav Deo, Akanksha Vijayvergia, Kumar Amber & Meghana Kammaradi Suresh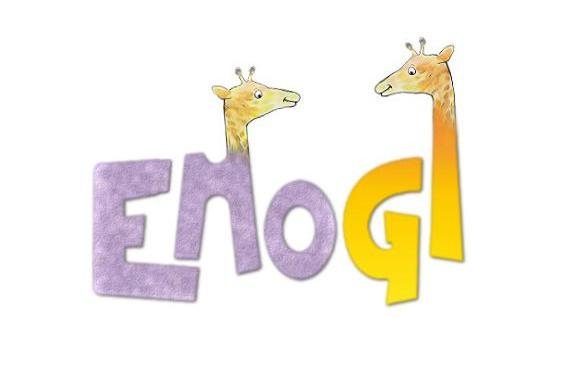 EmoGi aims to address an elementary problem of the school system, the lack of emotional education. Using digital technology, EmoGi creates a virtual space for emotional exchange and education. In this virtual space, students are supported in managing their emotions and learning about different strategies to deal with emotions. The platform will be available in schools through a pay-per-subscription model.
Team members: Ramiza Bajrami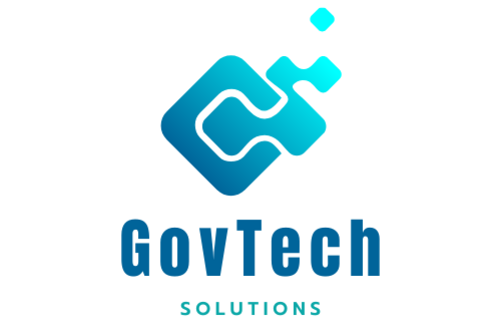 GovTech Solutions is a consulting firm that offers tailored, service-focused digital transformation consulting to small and medium-sized municipalities in Bavaria. Our mission is to improve citizen services through a comprehensive digitalization strategy. We earn revenue through project-based contracts based on the extent and intricacy of our services.
Team members: Christina Engl, Vanessa Schott, Asel Termirbekova, Huseyn Rasulov & Juan Guallpa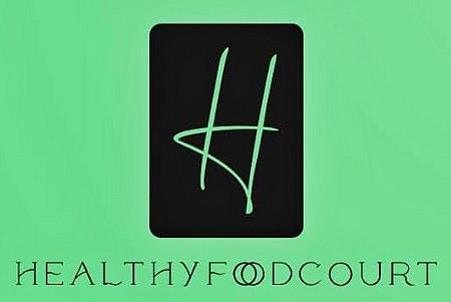 Our goal is to provide a range of nutritious options at our dedicated food court, which can be ordered in-person or through our mobile application. Customers can easily place orders, access calorie information, and receive tailored meal plans based on their individual lifestyle, health goals, or medical conditions. With the app, users can also communicate directly with our team of nutritionists and fitness trainers. We're committed to ensuring that our food arrives warm and fresh, using specialized thermal boxes for delivery. As our customer base grows, we plan to extend our services across Ukraine. For now, we cater to online orders in Kyiv and the surrounding region.
Team members: Artem Venher, Viktor Koval & Illia Volosatov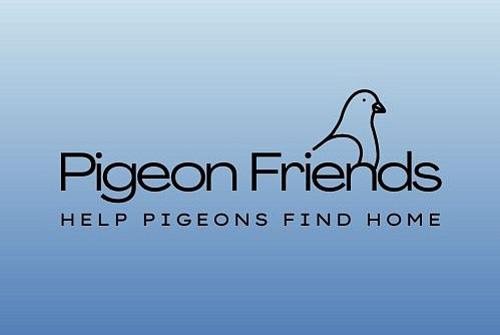 We aim to address the challenge of the overpopulation of city pigeons, causing issues for humans and animals. We plan to implement pigeon houses strategically positioned to minimize city dirt. Through the pigeon house, we will have access to their nests allowing us to use artificial eggs to regulate the pigeon population ethically and effectively. Our service includes organizing, constructing pigeon houses, and providing ongoing care. We aim to offer this solution to municipalities and real estate companies, mutually benefiting all stakeholders involved.
Team members: Rita Akhmetova & Luisa Hell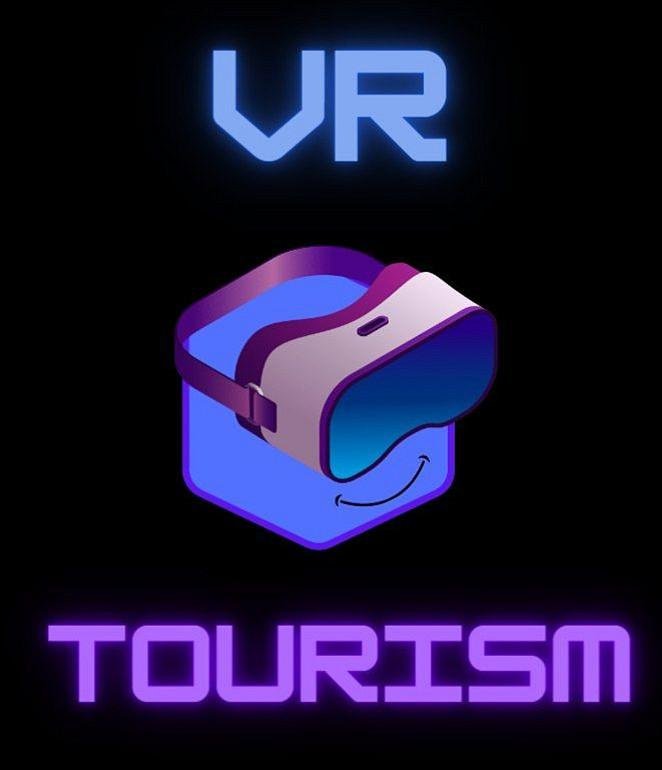 VR tourism aims to bring the history of Ukrainian cities to life for people all around the world using cutting-edge virtual reality technology. Our focus is on creating an application that will allow users to explore cities, historical landmarks, and events from centuries past through the use of a virtual reality headset. While we are primarily focused on offering our products online, we also plan to provide virtual reality tours of real-life cities so that people can compare the past and present. Our main goal, however, is to make history accessible and fascinating to as many people as possible through our virtual reality experience.
Team members: Katya Vovchenko & Ivan Moskalenko