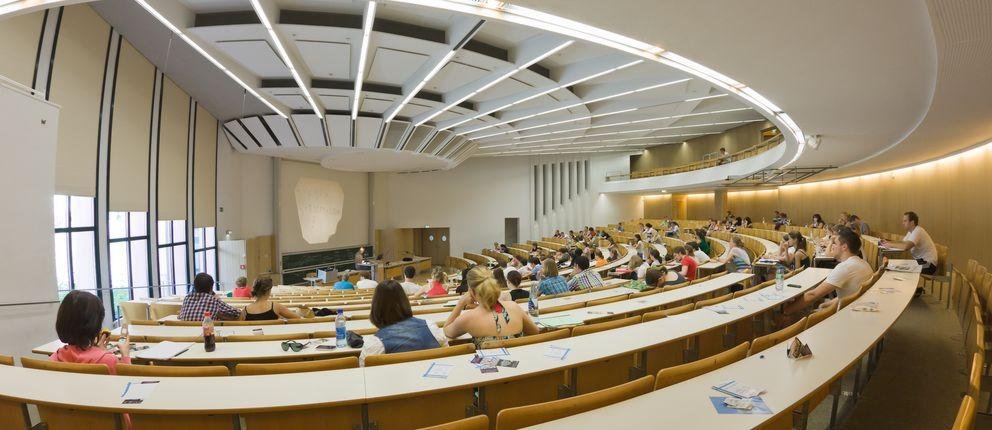 Everyone at the Chair of Business Administration and Tax Management strives to enable our students to master the basics of tax management and understand its influence on businesses so they can take the appropriate decisions later on in their careers.
Under "Study & Teaching" we've put together some important information for you concerning your studies here. Visit the site for a general overview of the teaching we offer, or click on "Courses" for a more detailed insight into our curriculum.
Finally, more information on work to be submitted is provided under Term Papers and Thesis Requirements. Also be sure to take a look at what you need to do to obtain a Learning Agreement or an Expert Opinion.
Please contact the examinations office if you have any questions concerning exams.