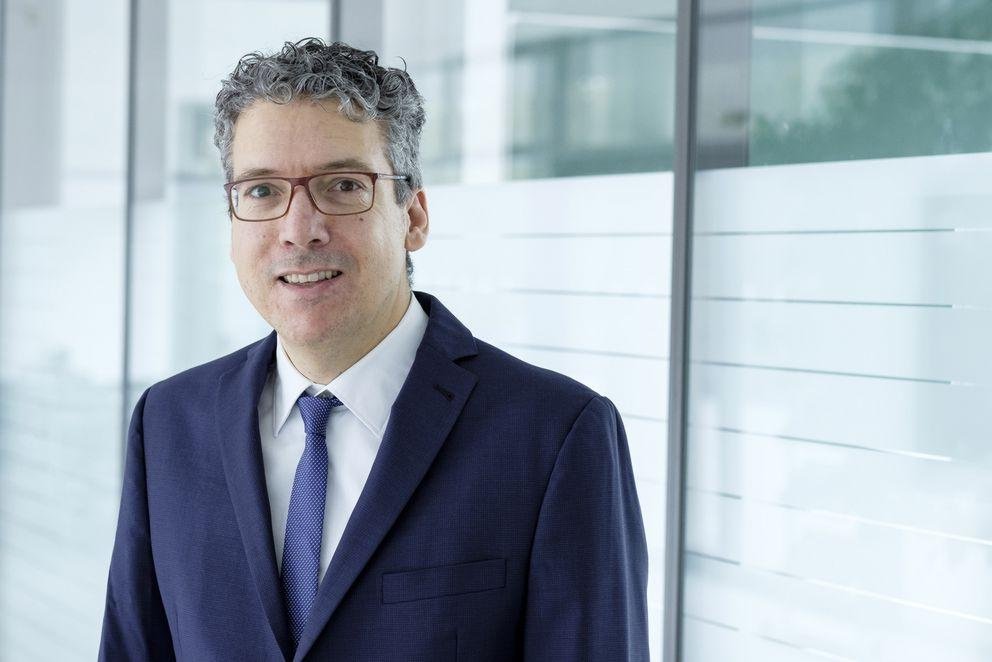 Markus Diller holds the Chair of Business Administration and Tax Management, a post he has occupied since he joined the University of Passau in October 2010. Prior to this, he held the Chair of Business Administration, especially Company Taxation and Taxation, at the University of Paderborn (between October 2008 and October 2010).
Professor Diller's research focuses primarily on the influence of taxation on corporate decisions.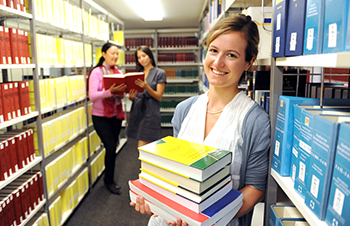 We offer our Bachelor's and Master's students a wide range of introductory and advanced modules in business administration with a focus on taxation, attaching great importance to both scientific quality and practical applicability.
Read more about our teaching activities and other aspects of our degree programmes, such as learning agreements and thesis requirements.
Both teaching and research at the Chair of Business Administration and Tax Management are concerned with the influence of taxation on corporate decisions. Analyzing the effects of taxation on investment theory requires detailed knowledge of the underlying legislation and above all, a firm grounding in economics.
Our modules, which are perfectly aligned with one another, are aimed predominantly at students who are considering a career in tax consulting or auditing. That said, our taxation modules are also excellent preparation for those students who intend to work in fields other than tax consulting once they graduate. They, too, will likely come into contact with the effects of taxation.
Finally, the subject is suitable for all students who wish to learn more about tax and tax-related issues which, after all, touch upon one's personal life and on politics in general.
The Bachelor's degree gives students a thorough grounding in what they will need in their later careers. Graduates are optimally prepared for a subsequent Master's program, during which they acquire more in-depth expertise in this field. Special emphasis is placed on the theory and models of tax effects on business entities.
Office Hours
Monday - thursday 07.30 am - 12.30 pm
Room: 207 WIWI
Phone: (08 51) 5 09-24 41
Telefax: (08 51) 5 09-24 42
Outside these office hours, please contact our team members to arrange an appointment.