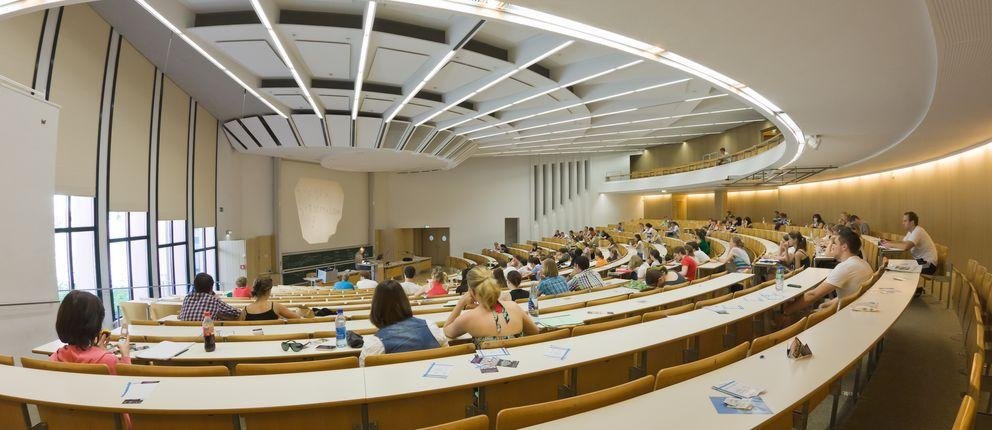 Our Course "5-EURO-Business-Competition"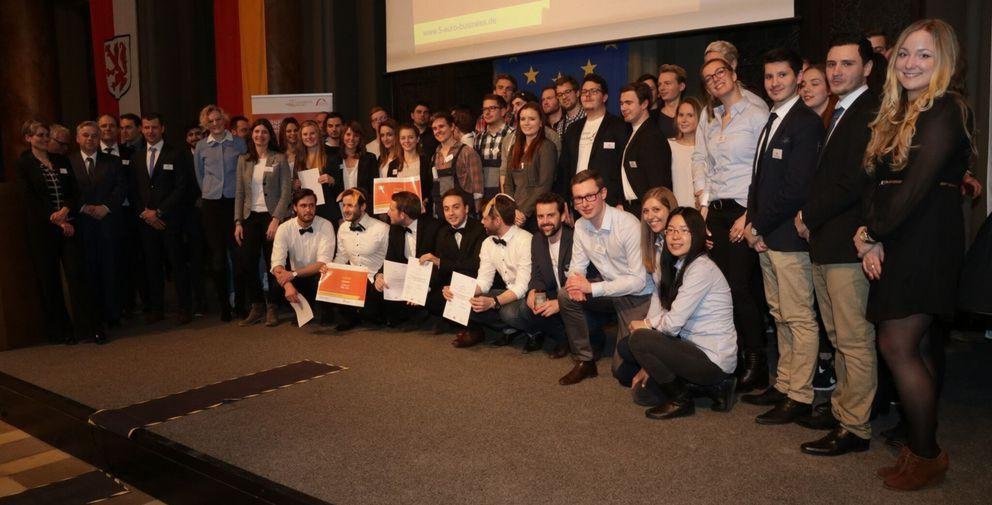 You think about starting your own business? Do you want to test your idea in the market? Then apply for the 5-Euro-Busines competition! Interested students can participate with or without an idea or team.

Further Information on Stud.IP or on:
http://www.uni-passau.de/wissenstransfer/gruendungsfoerderung/5-euro-business/
Our Course Offerings within the Certificate Program "Digital Technology and Entrepreneurship"
German Employer Award 2020 for our Certificate Programs
Playing the video will send your IP address to an external server.
Starting in the summer semester of 2018, the University of Passau will offer two interdisciplinary English-language certificate programmes, Entrepreneurial Pathfinder (Bachelor and Master) and Honours Degree in Digtal Technology and Entrepreneurship, for which students of all faculties can apply. With the Legal Patfhinder, we have an own certificate program for law students, that are interested in legal issues associated with entrepreneurship and startups.