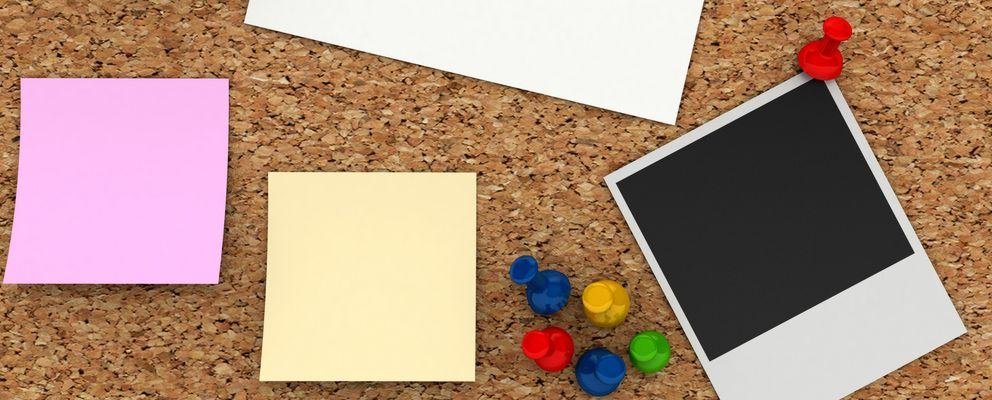 This website is only available in German.
On the German version of this website you will find information about events, as well as job postings of the Chair of Accounting and Auditing and internship and job offers from companies and other universities.
Further job offers can be found at the Center for Careers and Competencies.