Professor Stefan Bauernschuster
Stefan Bauernschuster (personal website) is a Full Professor of Public Economics at the University of Passau, Research Professor at the Ifo Institute Munich, CESifo Research Fellow, IZA Research Fellow and a member of the committee for social policy of the German Economic Association. In his research, Stefan Bauernschuster uses micro-econometric methods to answer policy relevant questions in the fields of labor, population, and health economics. His research has been published in journals such as the American Economic Journal: Economic Policy, the Journal of the European Economic Association, the Journal of Health Economics, or the Journal of Public Economics. CV
Job Announcement: Doctoral Position
You have an excellent master's degree in Economics or about to finish your master's studies? You are interested in applied microeconomic questions in the fields labor, population, health, education, or environmental economics? Then, this PhD position might be worth considering. We are looking forward to receiving your application to dpe@uni-passau.de. Please do not hesitate to contact me in case of any remaining questions via stefan.bauernschuster@uni-passau.de.
Decentralized Exams organized by the chair
The following exams are organized by the chair:
Public Finance, BA (Wiederholer-Klausur/Retry-Exam), 15. February 2023, 6:00 p.m., SR 029 (WIWI)
Natural and Field Experiments, MA, 14. February 2023, 10:00 a.m., SR 029 (WIWI)
Behavioral Public Economics, MA, 20. February 2023, 2:00 p.m., SR 029 (WIWI)
Advanced Microeconomics, MA, 26. January 2023, 2:00 p.m., SR 029 (WIWI)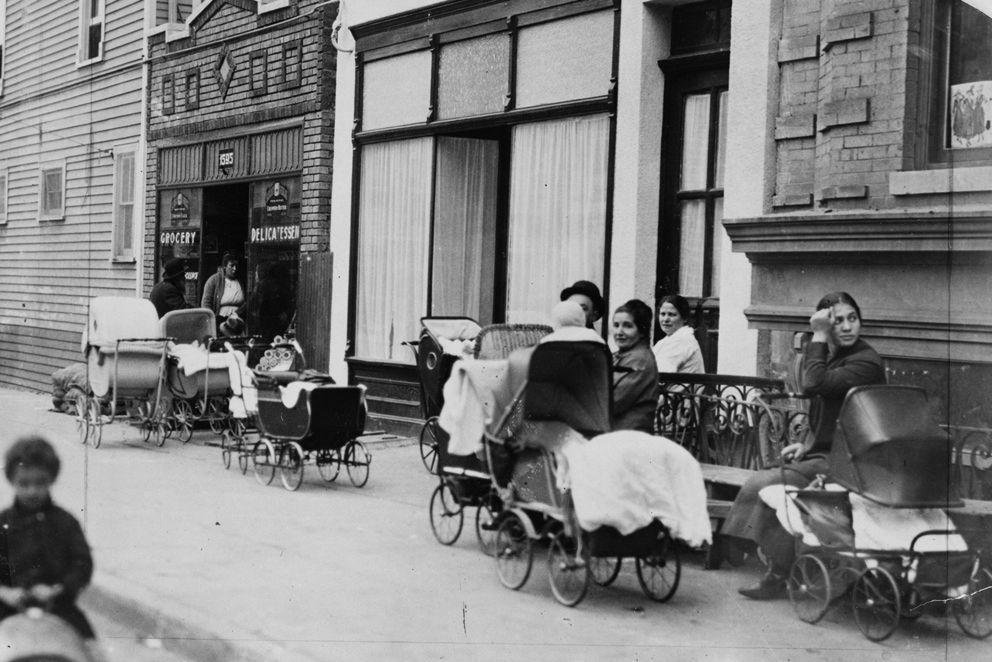 Drawing on an analysis of exceptionally rich historical data, we show that the birth control clinics of the US-American women rights advocate Margaret Sanger succeeded not only in reducing birth rates but also had a massive impact on health at the beginning of the 20th century.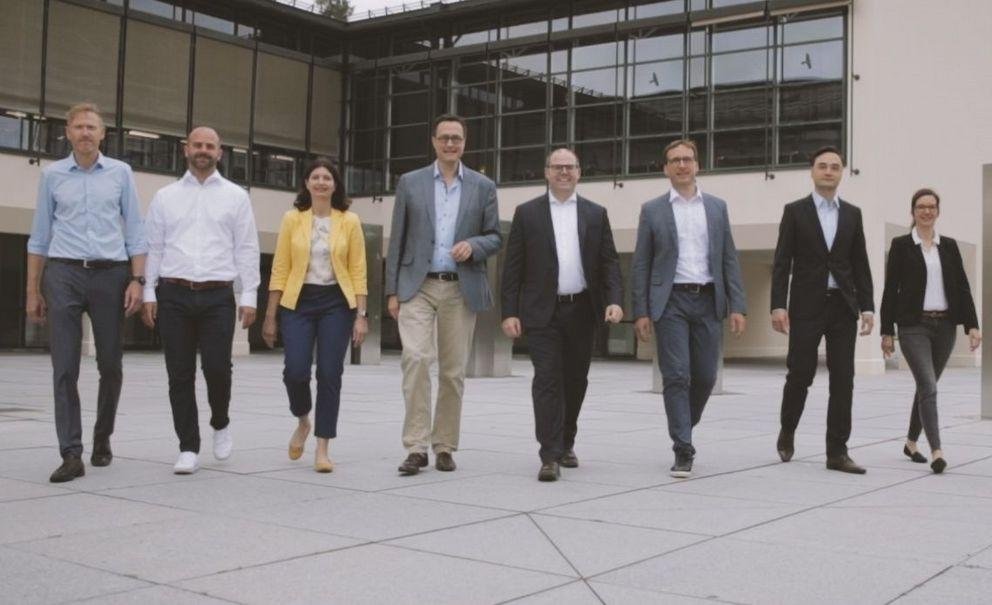 The German Research Foundation (DFG) is setting up 14 new research training groups (RTGs) throughout Germany to further support researchers at the early stages of their career. The DFG gave the University of Passau the go-ahead for one such RTG.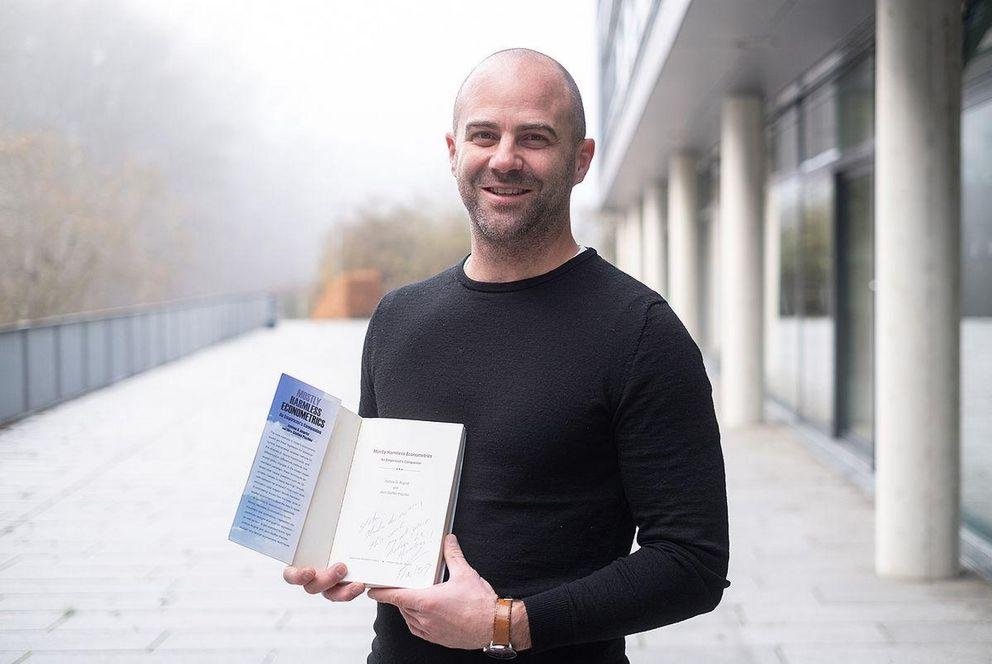 Prof. Dr. Stefan Bauernschuster met this year's Nobel laureates Joshua Angrist, David Card and Guido Imbens as a doctoral student and has been fascinated by their research methods ever since. He explains why in a podcast with student Edwin Mejía. (Interview in German)