We research in the field of Management Science/Operations Research. Our group develops quantitative planning approaches for operations management of companies that are undergoing digital transformation. We look at research questions related to the deployment of robots; to linking robots, machines and people with communication networks (industry 4.0, internet of things); as well as to sustainable personnel planning in such dynamic, highly automated landscape.
We aim at conducting relevant and meaningful research at a top international level. Our papers have been published in renowned journals and have received academic and praxis awards. We work interdisciplinary – especially, at the interface to Industrial Engineering and Data Analytics – as well as in international cooperation.
The following three topics are currently at the centre of our research.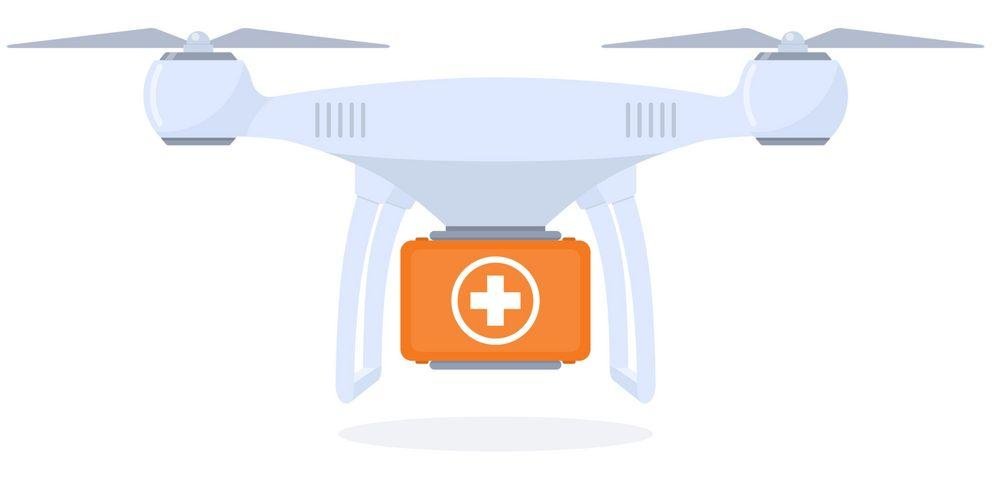 The deployment of autonomous mobile robots (AR), such as automated guided vehicles or drones, opens new opportunities for companies and brings about a structural shift into the organization of logistic and production processes. Moreover, new services and products emerge that would be otherwise unprofitable, such as affordable express delivery of packages. In disaster management, AR help to save additional lives and reduce the impact of catastrophes.
In this research topic, we develop suitable algorithms for the AR-related operations planning at companies and in disaster management.
Planning of Networked Systems (Industry 4.0)
New technologies allow to connect robots, machines and humans in a network, so that they can communicate with each other and at least partially adjust their actions in real time. This changes the rules of the game at the factory floor dramatically and requires new approaches in the operations management. We elaborate suitable planning concepts for such systems and investigate ways of increasing robustness to unreliable data/measurements. For instance, in one of our projects, we investigate how to design a robust network of sensors. In this network, sensors will observe the behaviour of their peers so that falsely calibrated or defect sensors can be quickly and automatically detected.
Sustainable Personnel Planning in Mass Production of Customized Goods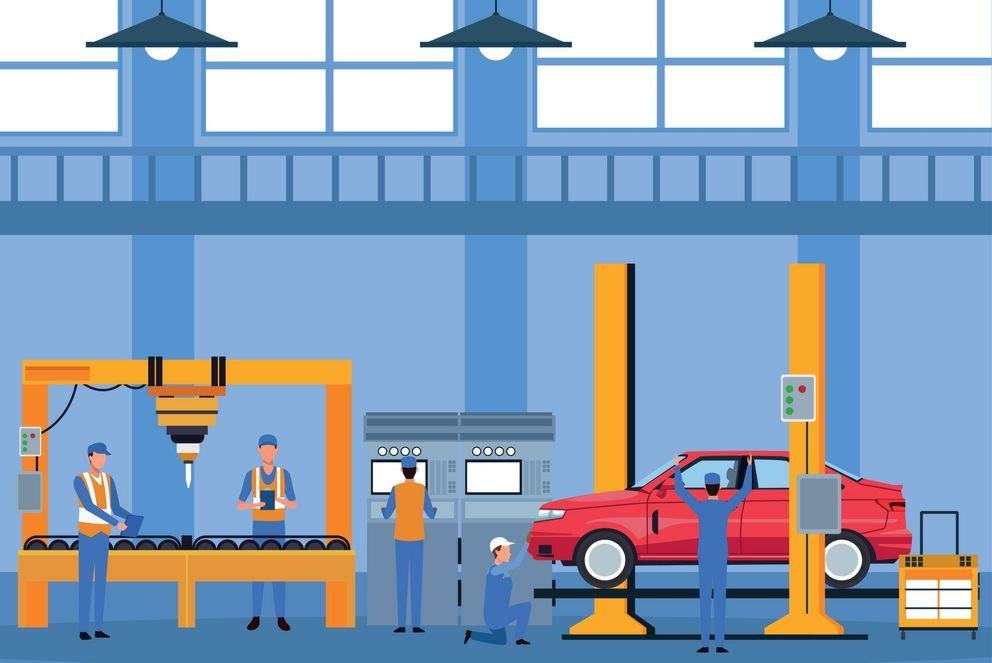 Increasing competition and growing sophistication of demand incentivise companies to produce individualised products with short lead times and at low costs. This calls for restructuring of production processes, for instance, by increasing the flexibility of work assignments to employees (and robots) via work sharing. Work sharing implies that some tasks can be performed in an alternating or collaborative manner by groups of workers and/or robots according to the rules specified by the planners. Work sharing has a potential to decrease idle times and reduce production cost. Moreover, we regard work sharing as an example of sustainable personnel planning, because it enhances the flexibility of the stem personnel. However, complexity of operations management increases. We develop suitable planning approaches for production systems that employ work sharing.

Selected Current Projects