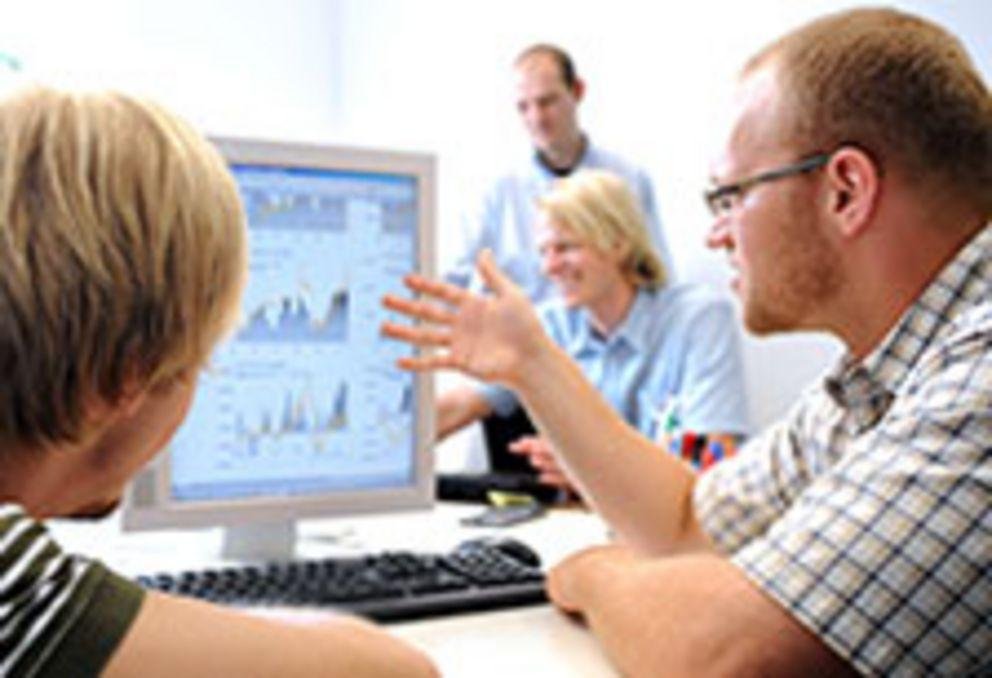 Our research activities are based on the concept of evidence-based management. We aim at enabling companies to make decisions based on the best scientific empirical evidence.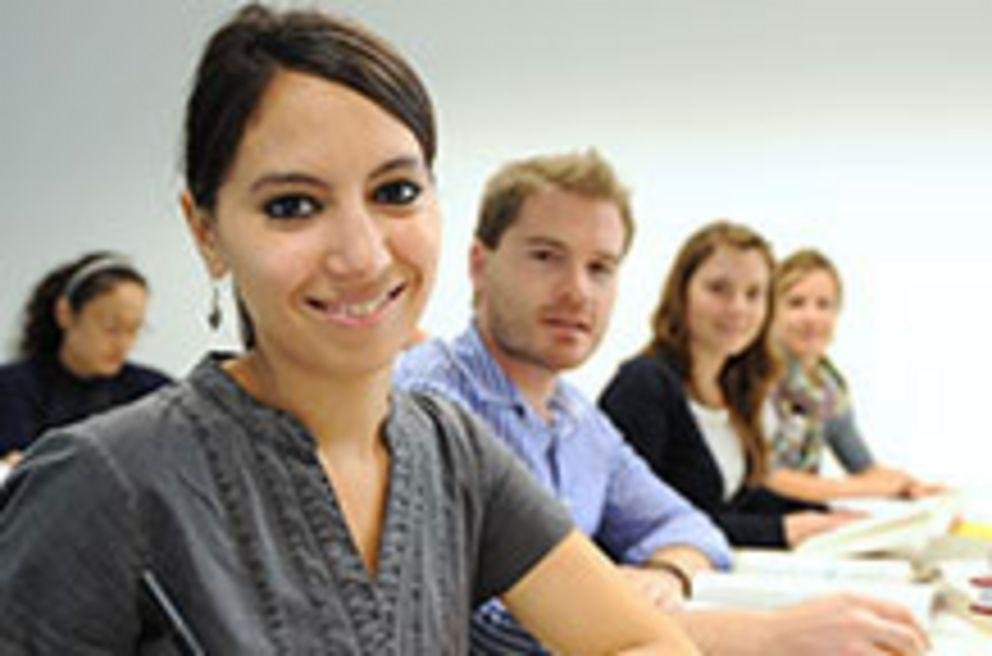 Students specialising in the field of International Management are offered a wide range of modules. We provide you with information on the courses offered and on important topics such as learning agreements and final theses at our Chair.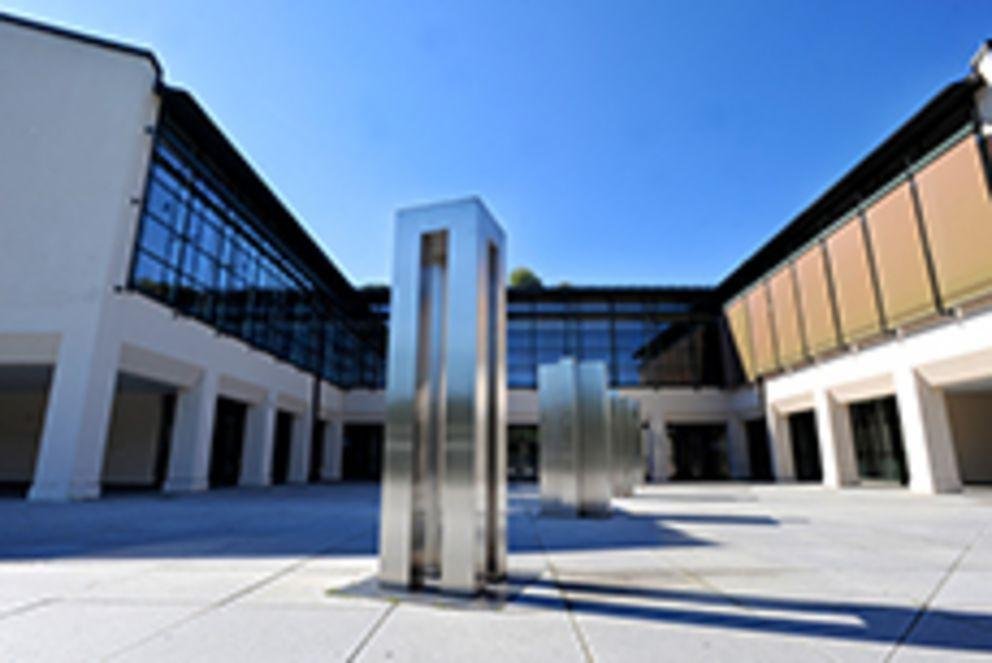 Please contact our team members directly. On their personal web pages you are provided with information regarding contact details and research interests.
Telephone: +49(0)851/509-3251
Fax: +49(0)851/509-3252
E-mail: sekretariat.intman@uni-passau.de
Dr.-Hans-Kapfinger-Straße 14b
94032 Passau
Room 224
Office hours
Summer semester 2019: during the semester break on 22 August and on 8 October, 11:00 - 12:00
It is possible to pick up approved learning agreements during the office hours. Please note that you can also pick up your learning agreements after your stay abroad.
If you have any requests, you can send an e-mail to sekretariat.intman@uni-passau.de.