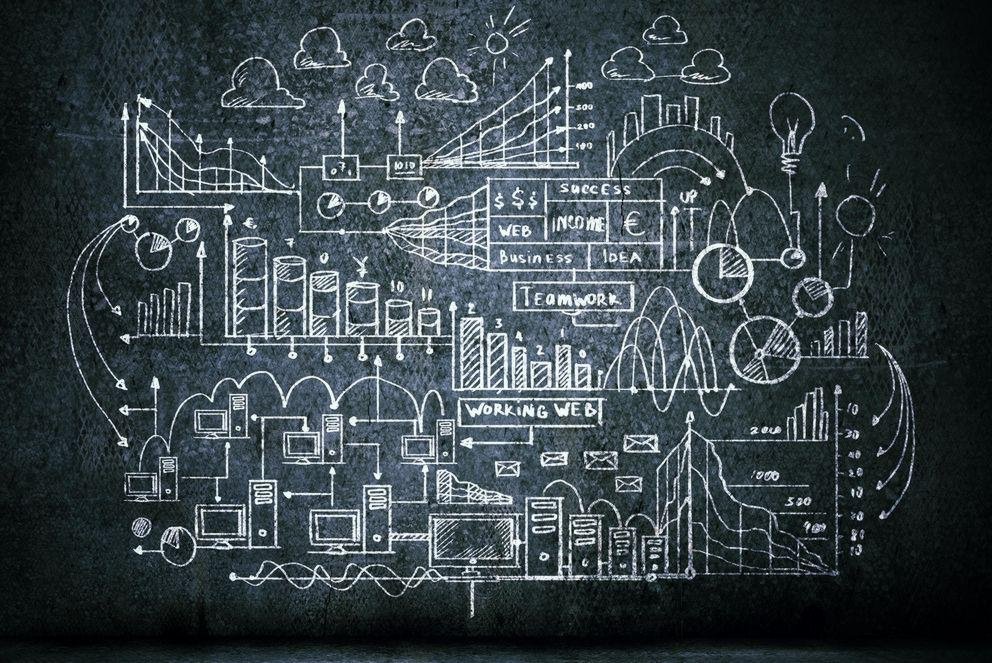 Since the summer term 2020, Prof. Dr. Suleika Bort is the head of the chair of Business Administration with the focus on International Management and Social Entrepreneurship. Here, you can find more information about the team of the chair.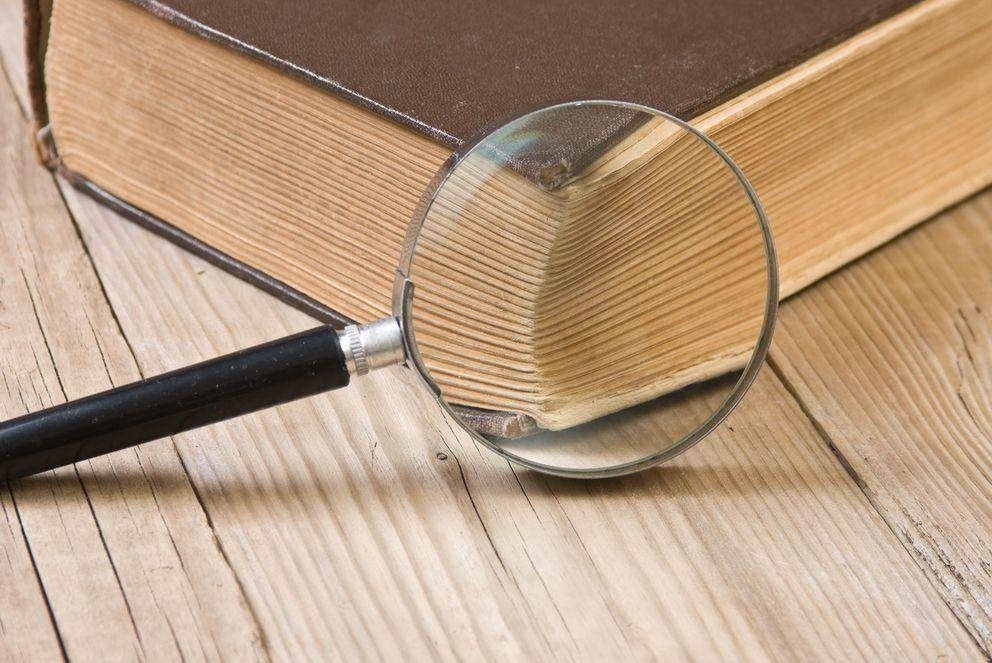 In our research, we analyze and reflect current topics in Organization, International Strategic Management, Sustainability and Social Entrepreneurship. Our research is both, conceptual as well as empirical based on qualitative, quantitative and experimental research methods.
Playing the video will send your IP address to an external server.
Learning Agreements - Note on processing time during the lecture-free period
All Learning Agreement requests received by the Chair after August 10 can be processed in order of receipt only after September 16, 2023.
Dr.-Hans-Kapfinger-Straße 14b , HK14b, Rooms 224-229, 94032 Passau
We kindly ask you to contact us in advance via e-mail: intman@uni-passau.de