The 'Honours Degree' in Entrepreneurship has successfully coached various teams in the past years. Many teams continue to work on their business ideas after the end of the programme. Get inspired by this selection of our previous participants.

INN.MYBAG saves outdated Roll-ups and advertising banners from being burned in a incineration plant and gives them a second life. Our mission is to solve social challenges by economic actions and thereby promote the empowerment of women. At the same time, we want to set an example for resource conservation and against the throwaway society and promote the recycling of used materials through our upcycling products. Every product from us is upcycled and truly unique!
Website:https://www.innmybag.de
Team members: Anne Lefringhausen, Lucia Delgado, Manuel Rauner, Samantha Bischof, Sarah Hohenner, Sophia Jaegers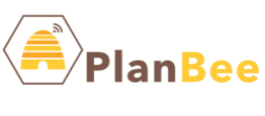 The goal of PlanBee is to actively support beekeepers and gardeners through digital tools and thus contribute to the protection of biodiversity. PlanBee's offer includes two products: the app "Beekeeper" and a "sensor-supported beehive". The "Beekeeper" app addresses beekeepers and gardeners alike. While beekeepers are supported in their work directly at the beehive, e.g. by a pollen color directory available offline, the app provides gardeners with helpful tips on how to make their garden or balcony bee-friendly. The "sensor-supported beehive" enables beekeepers to observe the behavior of their bees on a daily basis and provides recommendations for their care based on the collected data.
Website:https://planbee-project.com/
Team members: Andreas Wollinger, Gero Camp, Joanne Coleen Lange, Micha Günther, Pia-Violetta Taufertshöfer, Simon Riester

Neuphony's vision is to use neurofeedback to improve brain health, making an important contribution to improving memory, sleep quality and reducing people's stress and anxiety. Neurofeedback can be easily used at home via Neuphony's convenient headband and accompanying app. The headband measures your brain's electrical activity and the app recommends relaxation and meditation techniques based on sensor data to achieve the client's desired state (e.g., better concentration).
Website:https://www.neuphony.com/
Team members: Ria Rustagi, Bhavya Madan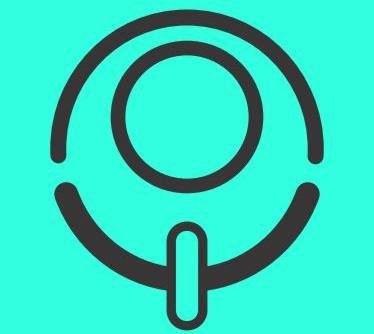 With CONNI, wearing contact lenses is now for everyone. Whether you are a complete beginner, who struggles with contact lens insertion or an experienced lens wearer looking for a cleaner and more practicable way to handle your lenses.
CONNI is a portable, handy device that makes contact lens insertion easy, clean and comfortable. The precise mechanism of CONNI eliminates typical problems with lens insertion like trembling hands or eye closing reflexes. No mirrors or prior handwashing are needed. The CONNI facilitates clean and secure lens insertion every time, everywhere!
Team members: Maximilian Adelheit, Mariem El-Kaffas, Sebastian Feller & Ahmad Odehs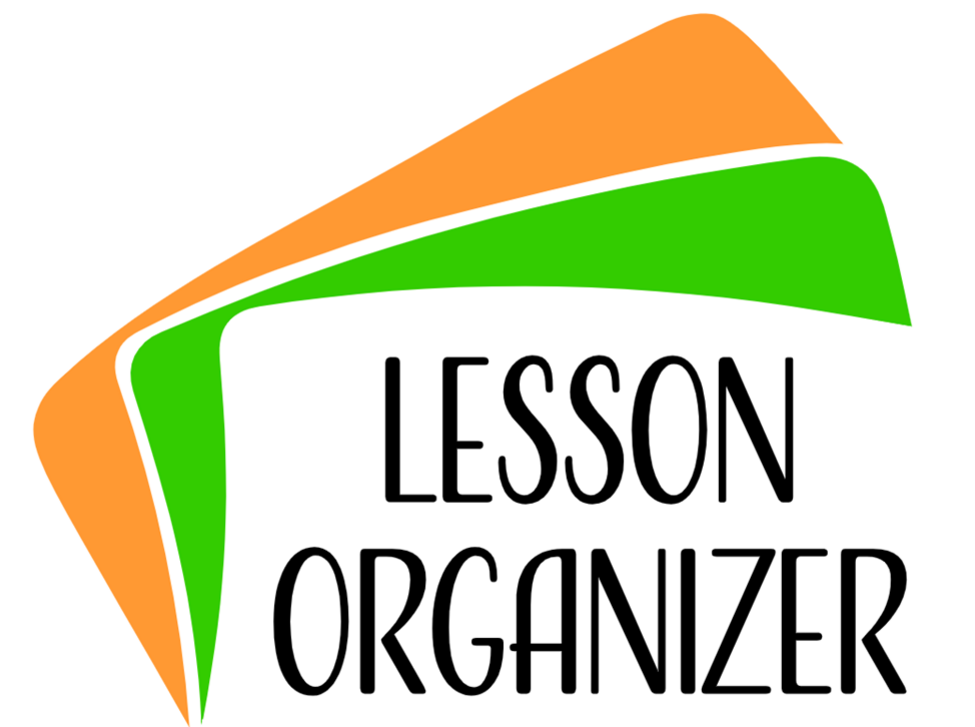 Lesson Organizer is a system that allows lesson planning in a flexible, well-structured, and more collaborative way. Lesson Organizer is currently available analogously as a set of cards, supported by a web-based app. In the future, the digital version of Lesson Organizer will include a lesson design and management tool. Lesson Organizer saves teachers time and energy, which they can in turn use for the benefit of a better work-life balance and to concentrate more on student-teacher-relationship. The app will be offered as a subscription model in lite and premium version.
Team members: Thea Kakavand & Florian Niederhuber