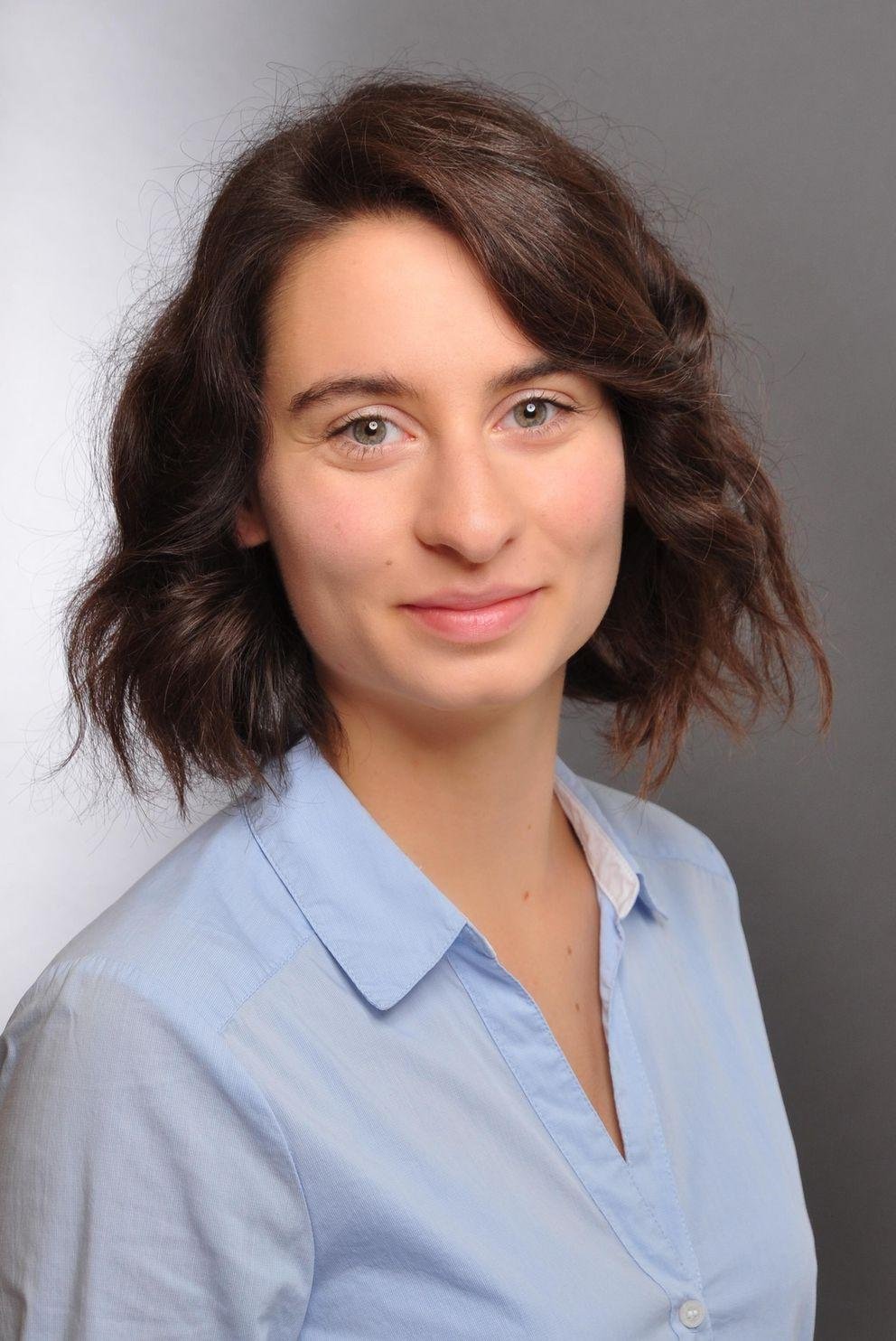 Christina Petrik is a research associate at the Chair for Development Economics. She is currently completing her Master's degree in International Economics and Business at the University of Passau, where she also obtained her Bachelor's degree in Business Administration and Economics.
Previously, she worked as a tutor for microeconomics at the Chair of Development Economics. In addition, she has been employed at RWI - Leibniz Institute for Economic Research, at the Chair of Economic Theory and at the Computational Statistics and Mathematics Teaching Unit in Passau.
Her research interests include development economics with a particular focus on digitalization, technology adoption, gender equality and behavioral economics.