Affiliated scientists and scholars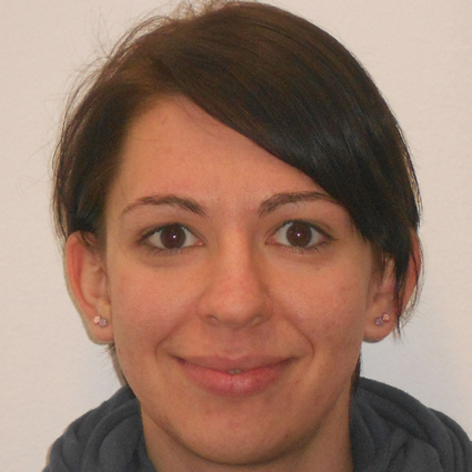 Renate Hartwig has earned her PhD at Erasmus University Rotterdam in 2014, and has been awarded an ESR research fellowship at Paris School of Economics. Her research interests are Development Economics, Health and Population Economics, Welfare Economics and Econometrics. Her thesis evaluates various components of a cash transfer and public works program in Rwanda (VUP).
She holds a Master in Development Studies from the International Institute of Social Studies (Erasmus University Rotterdam) and a Master from the School of Oriental and African Studies (University of London). Moreover, she has completed with distinction the European Doctoral School of Demography (EDSD) of which the course work took place in Lund and Rostock.
For more information please visit renatehartwig.com and her list of publications there.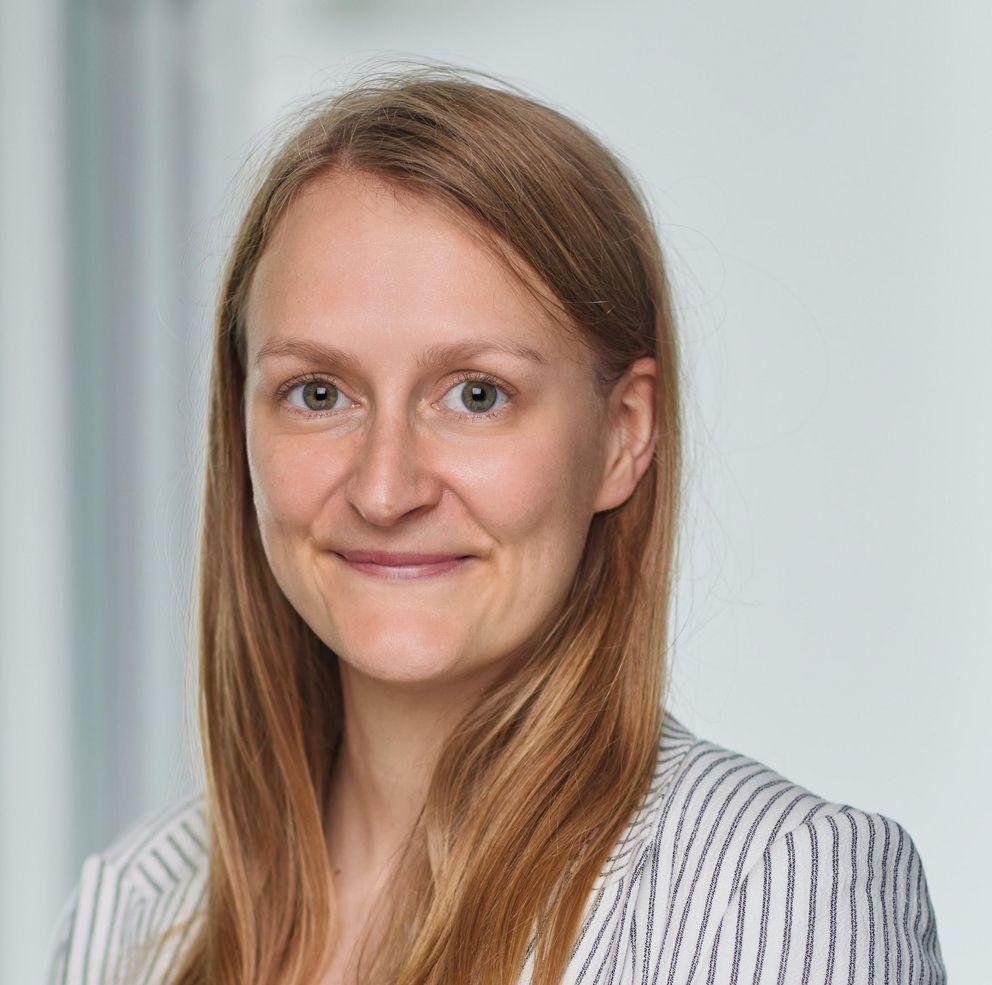 Ann-Kristin Reitmann conducted her doctoral studies in Development Economics at the University of Passau, where she also worked as a Research Associate from May 2016 to September 2020. Her doctoral thesis consisted of four empirical essays on the determinants, consequences and measurement of social norms and individual attitudes in a developing country context (Burkina Faso, Tunisia and Colombia). Moreover, she holds a Master of Science in Economics from the University of Cologne.
In November 2020, she started her position as an Assistant Professor at the Institute of Health Economics of the Leibniz University of Hannover.
You can contact her at ann-kristin.reitmann@ihe.uni-hannover.de.