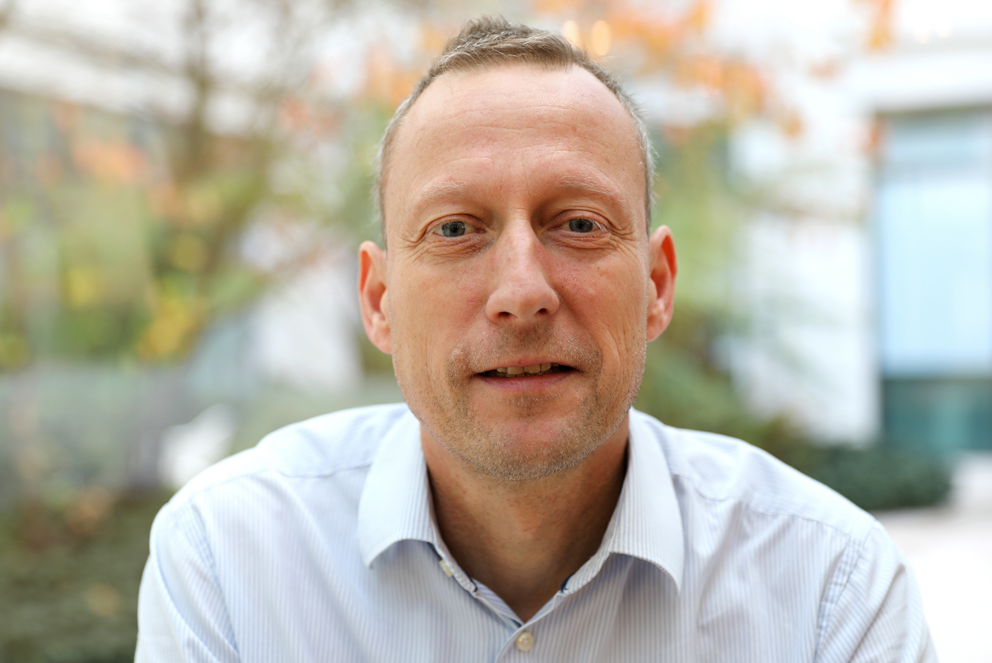 Johannes Jütting is Executive Head of the Partnership in Statistics for Development in the 21st Century (PARIS21) which is hosted at the Organization for Co-operation and Development (OECD).
PARIS21 is a global data partnership that supports the production and use of statistics for better lives, in particular in poor countries and fragile states. He is a trained development economist with a PhD from Humboldt-University in Berlin with specific expertise in data for development, employment, social protection and gender.
At Passau University Johannes has joined the Chair of Development Economics. He engages in collaborative research and offers regularly lectures and seminars to Bachelor and Master students in Economics and Development Studies.
Johannes Jütting offers topics for Master and Bachelor theses.
Follow Johannes on LinkedIn
Follow Johannes on Twitter