Professor Stefan Bauernschuster
Stefan Bauernschuster (personal website) is a Full Professor of Public Economics at the University of Passau, Research Professor at the Ifo Institute Munich, CESifo Research Fellow, IZA Research Fellow and a member of the committee for social policy of the German Economic Association. In his research, Stefan Bauernschuster uses micro-econometric methods to answer policy relevant questions in the fields of labor, population, and health economics. His research has been published in journals such as the American Economic Journal: Economic Policy, the Journal of the European Economic Association, or the Journal of Public Economics. CV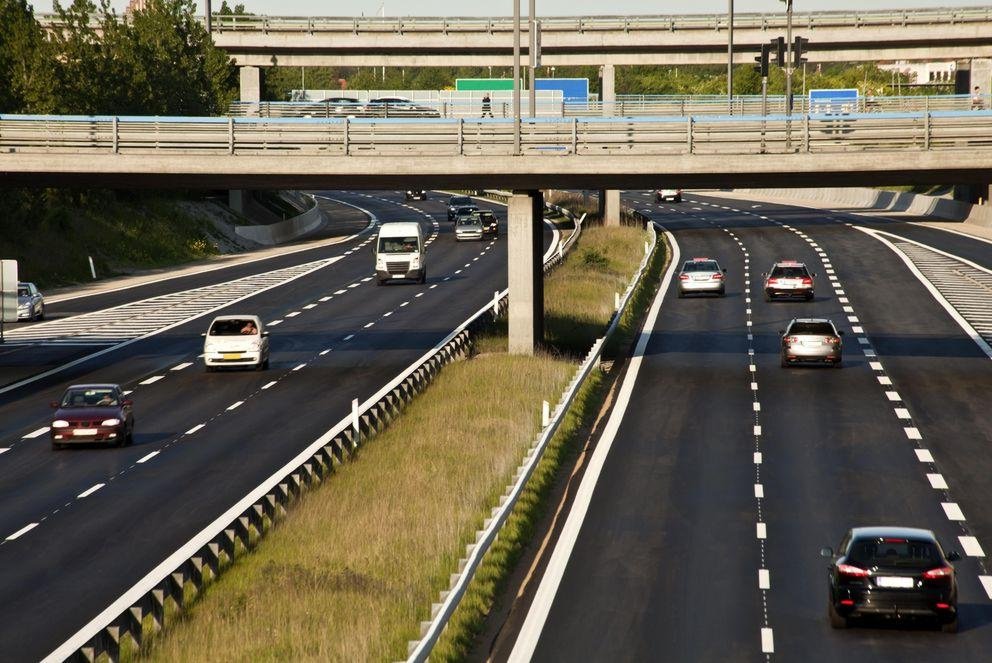 Stefan Bauernschuster from the University of Passau and Christian Traxler from the Hertie School argue that a speed limit would not only lead to fewer deaths and injuries, but also has positive effects for those living in the vicinity of highways.
Do transit strikes affect public health?
Playing the video will send your IP address to an external server.
In a study appearing in the February 2017 issue of the American Economic Journal: Economic Policy, researchers Stefan Bauernschuster, Timo Hener, and Helmut Rainer studied 71 transit strikes across five major German cities. They found that strikes can lead to some serious health problems for a city's residents. Video: American Economic Association
The German Research Foundation (DFG) is setting up 14 new research training groups (RTGs) throughout Germany to further support researchers at the early stages of their career. The DFG gave the University of Passau the go-ahead for one such RTG.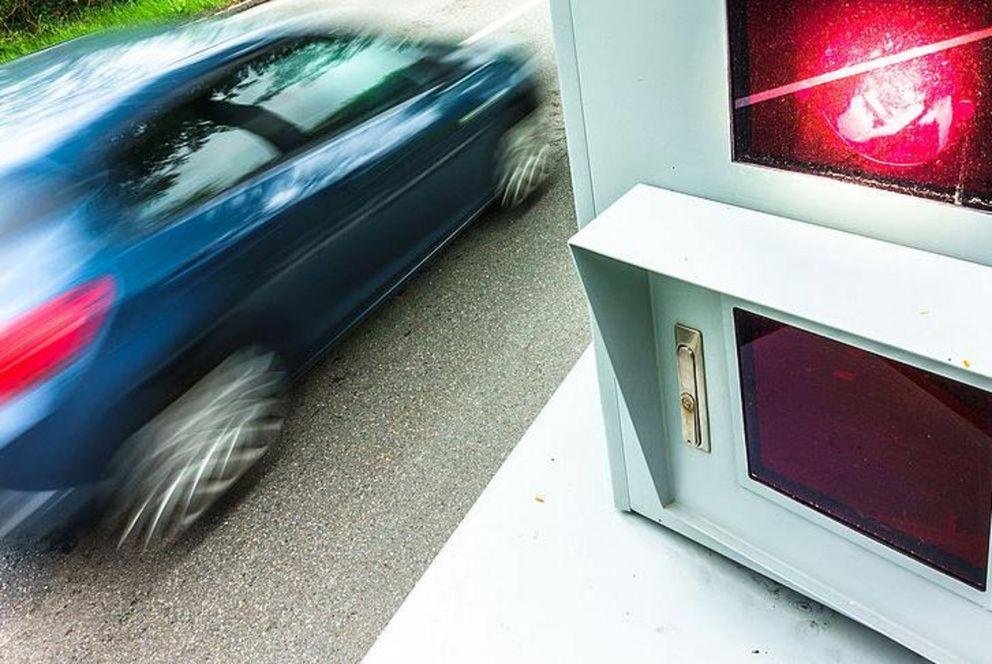 Professor Stefan Bauernschuster and Dr. Ramona Rekers have spent four years evaluating millions of datasets to show that speed trap campaigns are only effective in the short term.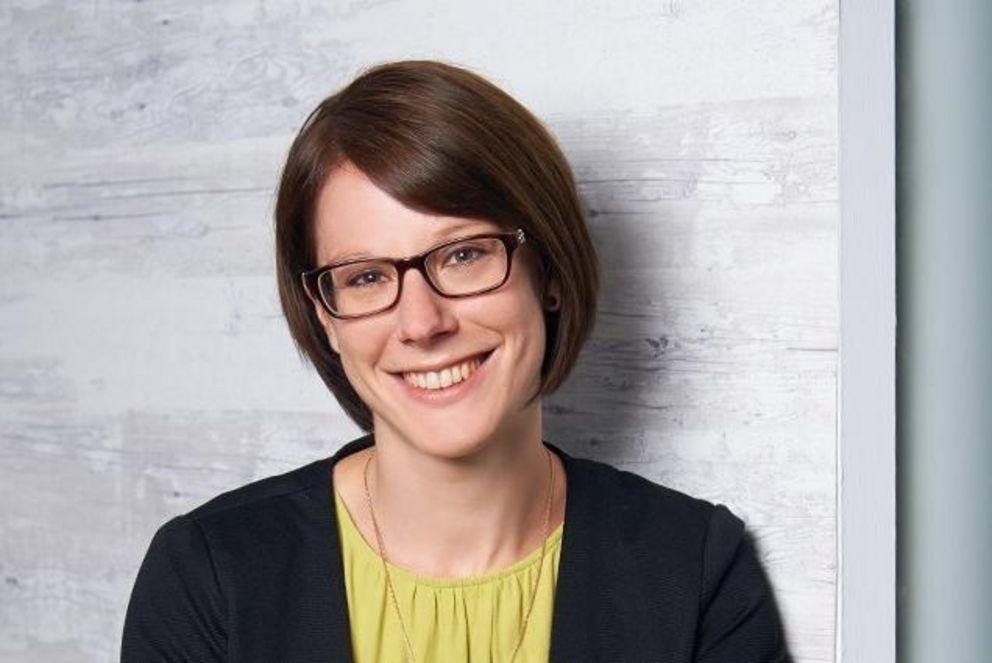 Junior economist Dr Katrin Huber has received an award for her doctoral thesis, which she wrote under the supervision of Professor Bauernschuster. In her thesis, she examines the effects of income shocks, a change of the parental leave benefits system and the extension of public childcare on labour supply decisions in partnerships and on the development of children.