Professor Stefan Bauernschuster
Stefan Bauernschuster (personal website) is a Full Professor of Public Economics at the University of Passau, Research Professor at the Ifo Institute Munich, CESifo Research Fellow, IZA Research Fellow and a member of the committee for social policy of the German Economic Association. In his research, Stefan Bauernschuster uses micro-econometric methods to answer policy relevant questions in the fields of labor, population, and health economics. His research has been published in journals such as the American Economic Journal: Economic Policy, the Journal of the European Economic Association, the Journal of Health Economics, or the Journal of Public Economics. CV
Inspection of decentralized exams
Registration for viewing our decentralized exams is possible from 17. October - 30. October 2022. Please write an email to bianca.bittner@uni-passau.de with the following information: the exam(s) in question, your name, your matriculation number.
The inspection will take place from 14. November 2022. You will receive an appointment by email.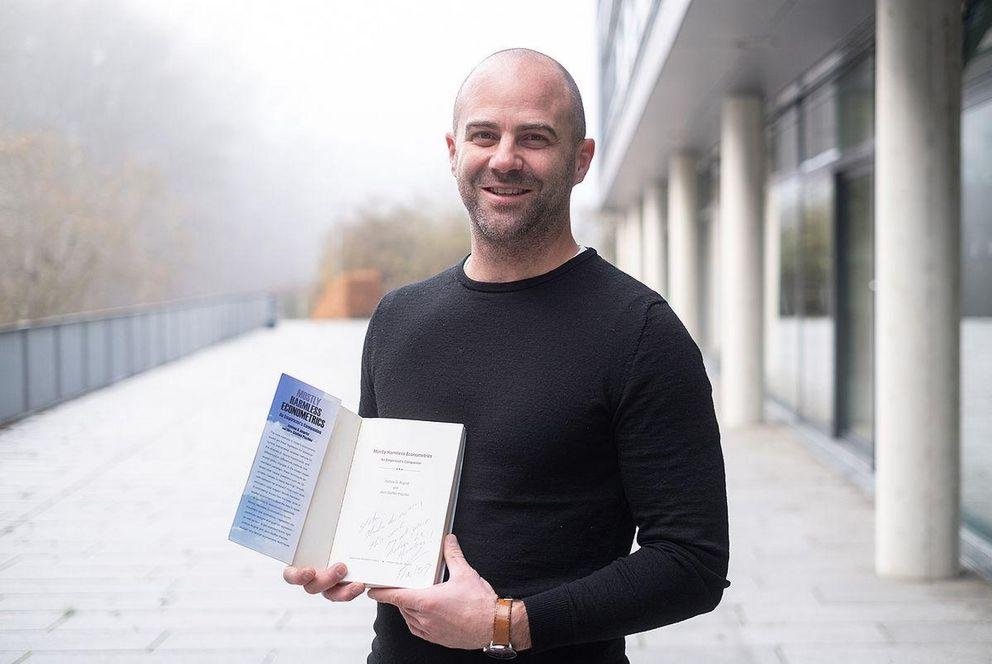 Prof. Dr. Stefan Bauernschuster met this year's Nobel laureates Joshua Angrist, David Card and Guido Imbens as a doctoral student and has been fascinated by their research methods ever since. He explains why in a podcast with student Edwin Mejía. (Interview in German)
The German Research Foundation (DFG) is setting up 14 new research training groups (RTGs) throughout Germany to further support researchers at the early stages of their career. The DFG gave the University of Passau the go-ahead for one such RTG.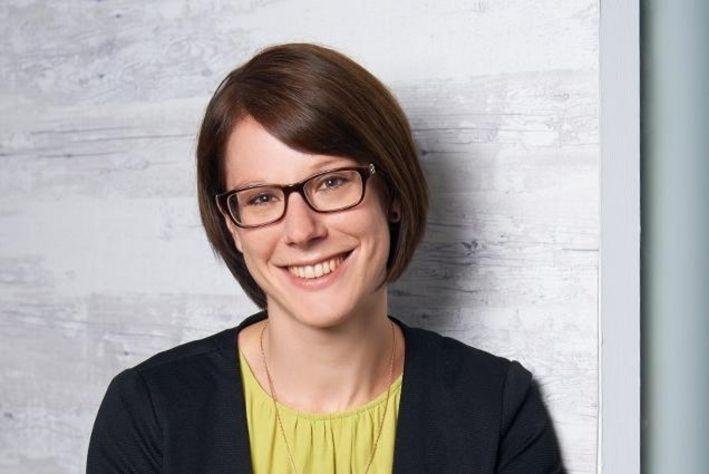 Junior economist Dr Katrin Huber has received an award for her doctoral thesis, which she wrote under the supervision of Professor Bauernschuster. In her thesis, she examines the effects of income shocks, a change of the parental leave benefits system and the extension of public childcare on labour supply decisions in partnerships and on the development of children.