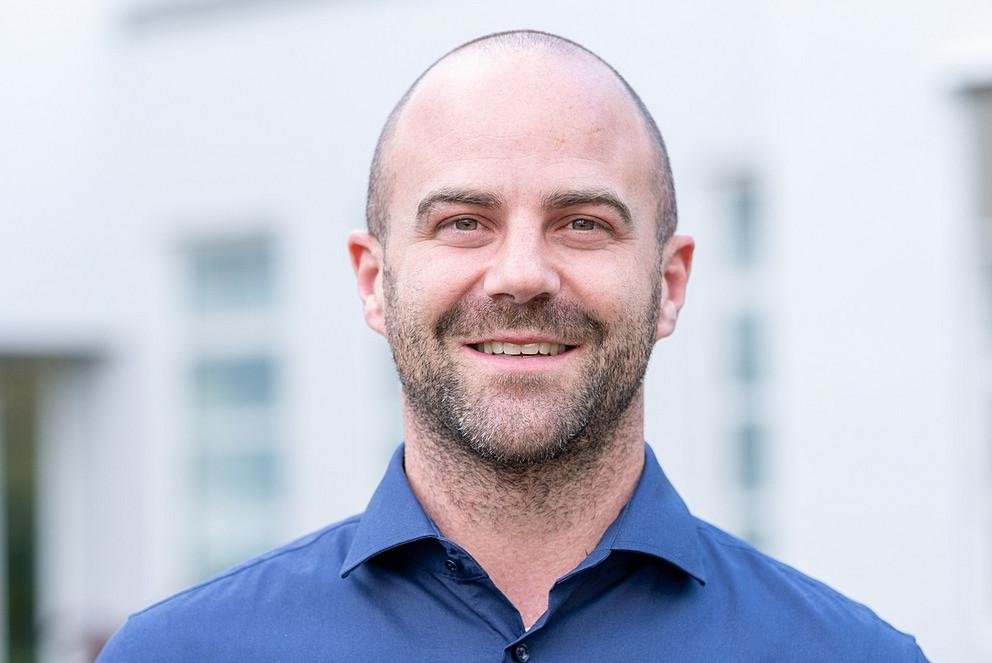 Stefan Bauernschuster (personal website) is a Full Professor of Public Economics at the University of Passau, Research Professor at the Ifo Institute Munich, CESifo Research Fellow, and IZA Research Fellow. In his research, Stefan Bauernschuster uses micro-econometric methods to answer policy relevant questions in the fields of labor, population, and health economics. His research has been published in journals such as the American Economic Journal: Economic Policy, the Journal of the European Economic Association, the Journal of Health Economics, or the Journal of Public Economics. CV
Job Announcement: Doctoral Position
You have an excellent master's degree in Economics or about to finish your master's studies? You are interested in applied microeconomic questions in the fields labor, population, health, education, or environmental economics? Then, this PhD position might be worth considering. We are looking forward to receiving your application to dpe@uni-passau.de. Please do not hesitate to contact me in case of any remaining questions via stefan.bauernschuster@uni-passau.de.
Exams offered by the chair
The following exams are offered by the chair this semester:
Public Finance (centralized)
BA
PNR 212118
organized by the Examinations Office
Marktversagen und Wirtschaftspolitik (Retry-Exam)
BA
PNR 211561
27. July 2023, 8:00 a.m. - 10:00 a.m.
tbd
The registration for the exams takes place via the Campusportal.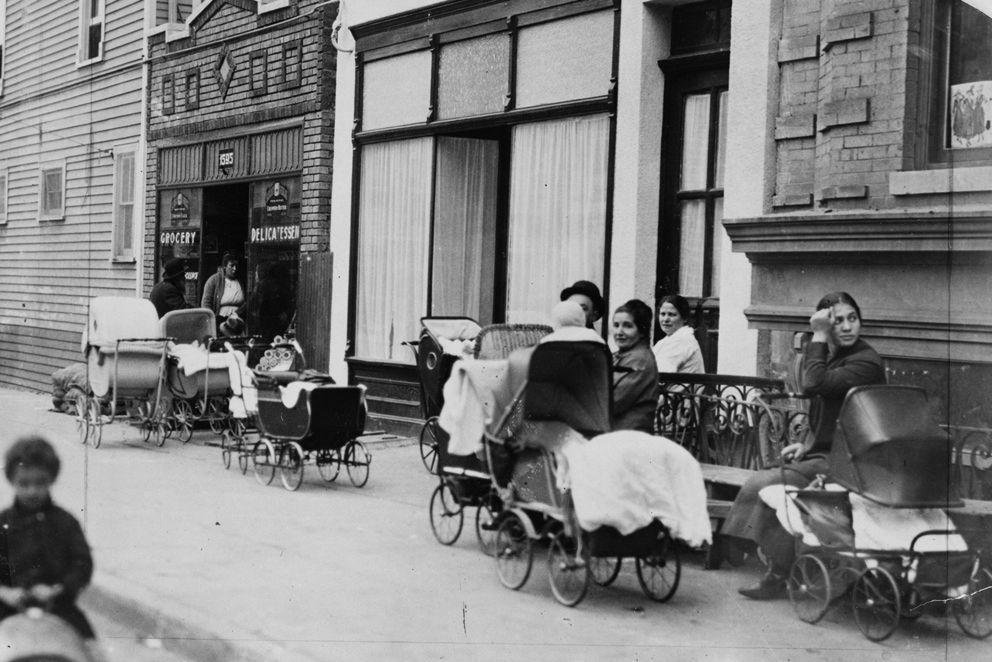 Drawing on an analysis of exceptionally rich historical data, we show that the birth control clinics of the US-American women rights advocate Margaret Sanger succeeded not only in reducing birth rates but also had a massive impact on health at the beginning of the 20th century.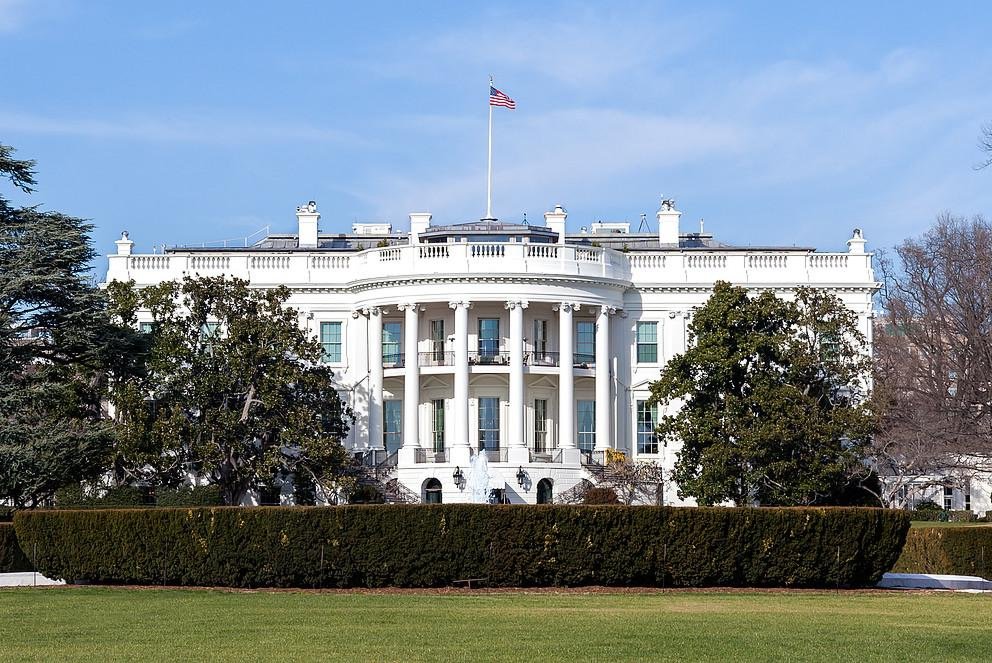 he Office of US President Joe Biden sent Stefan Bauernschuster, Professor of Public Economics at the University of Passau, a thank-you e-mail after one of his studies was cited in the new US Economic Report.