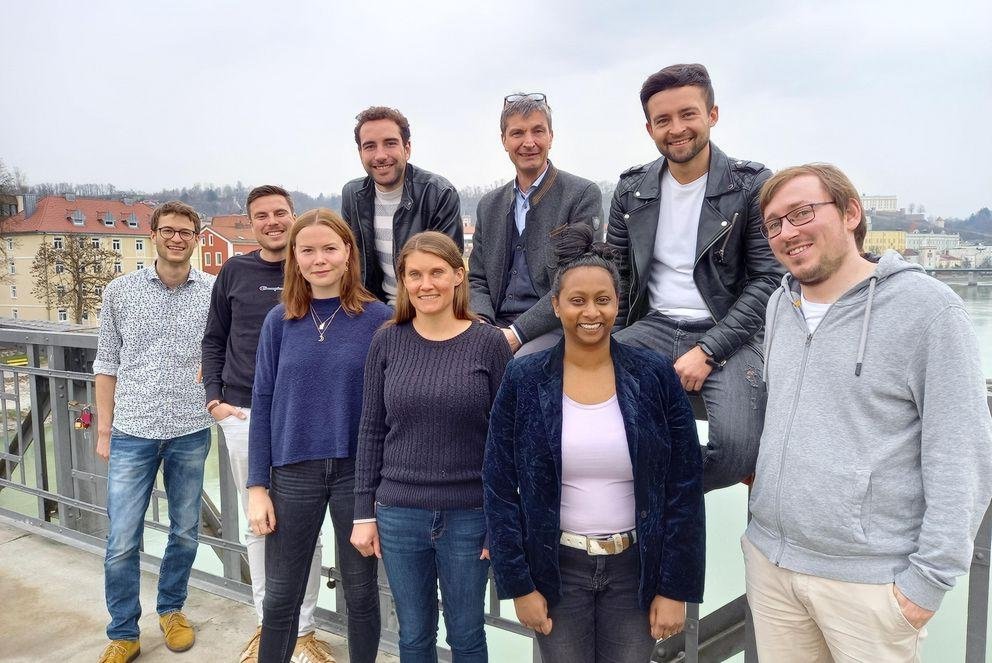 You find email addresses and personal contact information at the team page.
Post address: Innstr. 27, 94032 Passau (Germany)
Fax: 0049 851 509 2551
The chair does research in the areas of Experimental and Behavioral Economics, Economics of Corruption and Experimental Ethics and Macroeconomics. For a detailled overview see the personal webpages of Prof. Graf Lambsdorff and his team.
The chair offers teaching within the bachelor program Business Administration and Economics and the master program International Economics and Business.
On the following pages you can find more information:
Information about the bachelor courses (bachelor thesis, modules,...) are only available on the German sites.