Research Group Bioeconomy Economics
From the fossil-fuel age to bio-based: BMBF junior research group at the University of Passau explores societal change through the bioeconomy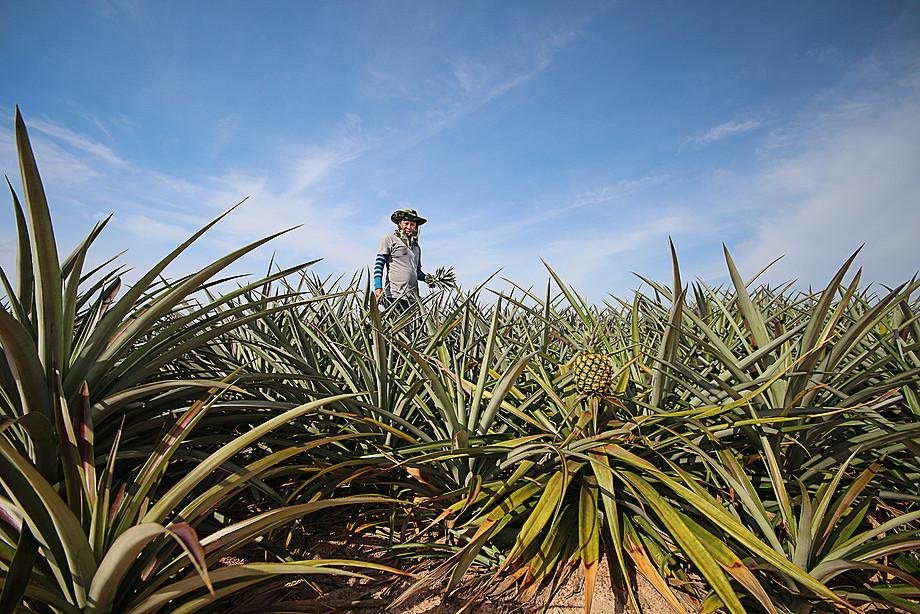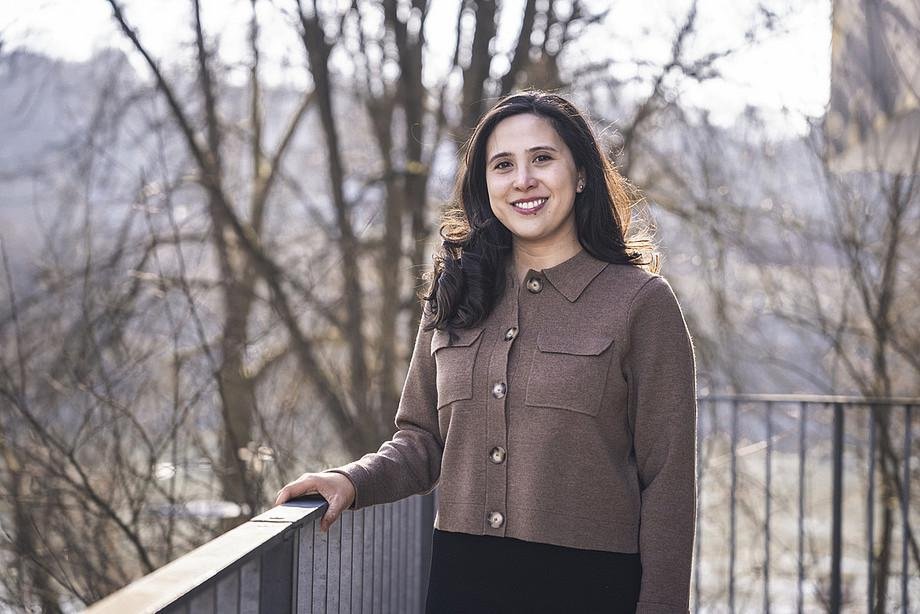 What does society need to transition away from a fossil-fuel-driven economy to one that is bio-based? To study the societal impulse and impact of the global bioeconomy, ecological economist Dr Terese Venus is setting up the University's largest junior research group to date. The German Federal Ministry of Education and Research (BMBF) is funding the project with 2.3 million euros.
The bioeconomy has become a political buzzword with strategies at the European, national and regional levels to support the transition from an economy heavily reliant on fossil fuels to one that is bio-based. One of the initiatives this has brought about is the BMBF's "Bioeconomy as Societal Change" programme, from which Dr Venus secured the funding for her new junior research group on Bioeconomy Economics. The group aims to understand how society can foster the transition to a bioeconomy and how this, in turn, might affect society. The project will start on 1 March and run for five years.
The term "bioeconomy" comes from "biomass" – materials from living organisms such as plants or trees. "One of the main challenges of basing the entire economy on biomass is that you need to have enough biomass in the first place", says Dr Venus. Biomass is usually used for the production of food or animal feed. "So where can we find biomass that does not compete for arable land? One answer is agricultural residues." Other researchers have developed technologies to use residues for energy and products, but will society accept these and what socio-economic impact will they have?
Project ReValueD: case studies on residues from the Global South
"There are enormous opportunities in the valorisation of residues for both developed and developing countries", says Dr Venus. "For countries of the Global South characterised by agrarian economies, the bioeconomy offers a path to sustainable development without fossil-fuel-driven industrialisation, whereas for developed countries, biomass from abroad represents new products, markets and opportunities", she explains. Dr Venus's team is examining socioeconomic and cultural factors in the decision-making process of relevant actors, distributional issues and links between global markets. ReValueD – the project name stands for "Residue valorisation for bio-products in developing countries: bridging the gap between technical knowledge and socioeconomic realities" – focuses on tropical fruits, which are grown predominantly in the Global South.
Dr Venus supervises three doctoral students, each focusing on a country that is considered an important producer of tropical fruits: Costa Rica in Latin America, Ghana in Africa and the Philippines in Southeast Asia. The project team is assisted by researchers from the case-study countries, a multidisciplinary scientific advisory board and representatives from NGOs, industry and startups to facilitate a rapid transfer of findings.
Research on sustainability and bioeconomy at the University of Passau
"Dr Venus's research focus fits the sustainability research emphasis of the University of Passau perfectly", explains University President, Professor Ulrich Bartosch. "We are delighted that we have been able to attract such a dedicated and promising early career scholar in the research field of sustainable bioeconomy."
One of the things that motivated Dr Venus to make the move from TU Munich to the University of Passau was Passau's existing expertise in the field of economics and social science. She will be working closely with Professor Michael Grimm, who holds the Chair of Development Economics and is involved in several projects investigating transformational processes towards organic agriculture in Africa and Indonesia. "I'm very much looking forward to the cooperation with Dr Venus. Together with her group, we will advance research on transformational processes towards bioeconomy in agriculture in the Global South", says the development economist.
There are also links to the research interests of other researchers at the University of Passau, such as the agricultural sociologist Professor Martina Padmanabhan, who is a member of the bioeconomy working group of the German Committee Future Earth (DKN), and the human-environment geographer Professor Christine Schmitt, who researches biodiversity and ecosystem services of forests. Another important component of the project is the area of communication, where Dr Venus hopes to gain impulses from Professor Hannah Schmid-Petri, who holds the Chair of Science Communication and is a member of the Sachverständigenrat Bioökonomie Bayern (the Bavarian council of experts on the bioeconomy).
Picture 1: Symbolic image: Colourbox.
Picture 2: Dr Venus and her group are looking to understand the social change caused by the bioeconomy in tropical regions and their links to global markets.
More information:
| | |
| --- | --- |
| Principal Investigator(s) at the University | Dr. Terese Venus (Wirtschaftswissenschaftliche Fakultät) |
| Project period | 01.03.2023 - 29.02.2028 |
| Website | https://www.uni-passau.de/en/bioecon |
| Source of funding | BMBF - Bundesministerium für Bildung und Forschung |
| Projektnummer | 031B1284 |
| Themenfelder | Umweltwirtschaft/Umweltökonomie, Volkswirtschaftslehre |
| Förderhinweis | Funded by the Federal Ministry of Education and Research (BMBF) within the funding call for Junior Research Groups under the concept "Bioeconomy as Societal Change" (module I) – Third round of announcements. |