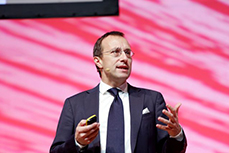 Professor Obermaier's focus is on management accounting and control, company valuation, production and decision-making. Currently the effects of the digitalization on these areas are especially analysed.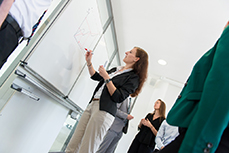 The readings treat amongst others the subjects Controlling and Business Decision Theory within the bachelor's program. During the master's program, readings in Business Valuation and Value-Based Controlling are offered. Seminars and workshops are regularily held to complete the range.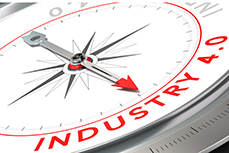 The chair concentrates on researching economic problems that are relevant for the practical experience. The manner of researching is on an international competitive level. Many publications and speeches are showing this. One of the current research focuses is industry 4.0.
Wirtschaftswissenschaftliche Fakultät
Room 210 - 214
Innstraße 27
94032 Passau
Office
Telephone: 08 51/5 09-32 71
Fax: 08 51/5 09-32 72
E-mail: controlling@uni-passau.de
Adress
Universität Passau
Lehrstuhl für BWL mit Schwerpunkt Accounting und Controlling
94030 Passau