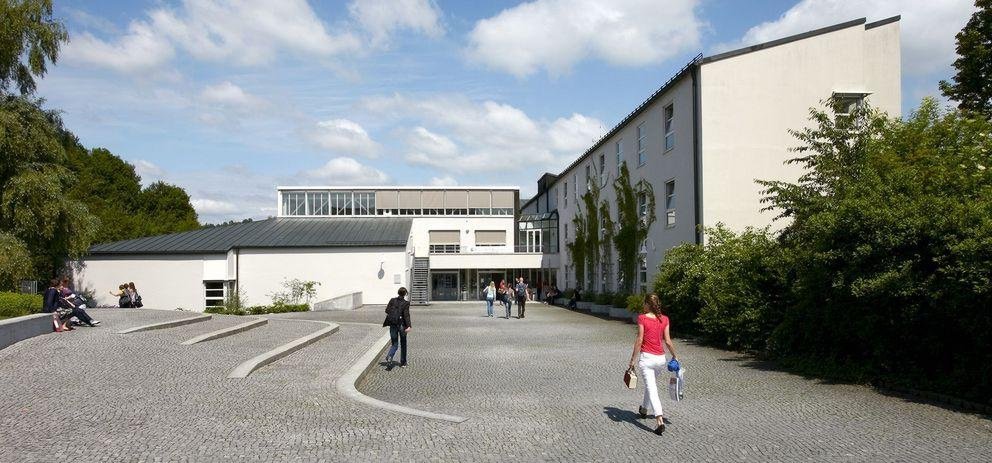 Whether in the international comparison of the THE Ranking or in the CHE Ranking in German-speaking countries - the results of the School of Business, Economics and Information Systems in various rankings, ratings and surveys show the high performance and quality in research, teaching and studies.
Times Higher Education World University Ranking (THE)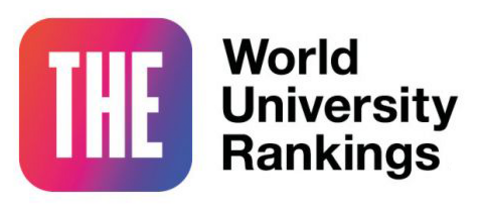 The School of Business, Economics and Information Systems at the University of Passau has been ranked among the best 201-250 departments worldwide in the latest "Subject Ranking" by Times Higher Education (THE). Despite a strong increase in the number of participants compared to the previous year, the faculty was able to move up 150 places in the category "Business and Economics".
To thepress release (German)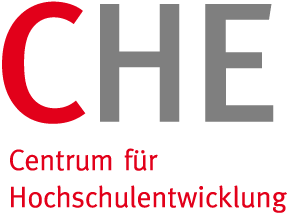 Especially for prospective students and potential employers, the CHE ranking is one of the most important rankings in the German higher education landscape. Departments and degree programmes at the University of Passau regularly achieve places in the top groups of the most diverse assessment categories. The ranking is carried out by the Centre for Higher Education Development and published annually by DIE ZEIT.
Top rankings for the University of Passau in the 2020/21 ranking were achieved by the "Information Systems" department. This top rating on the part of the students is given, among other things, in the areas of "support at the beginning of studies", "quality of rooms", "support for studying abroad" as well as "offers for career orientation".
To the CHE homepage
Surveys
Bavarian Graduate Study ( Bayerische Absolventenstudie BAS) and graduation survey