Information about Prof. Haupt and the staff members of the Chair of Statistics and Data Analytics can be found on the team web page. Please also visit the team web page for contact details.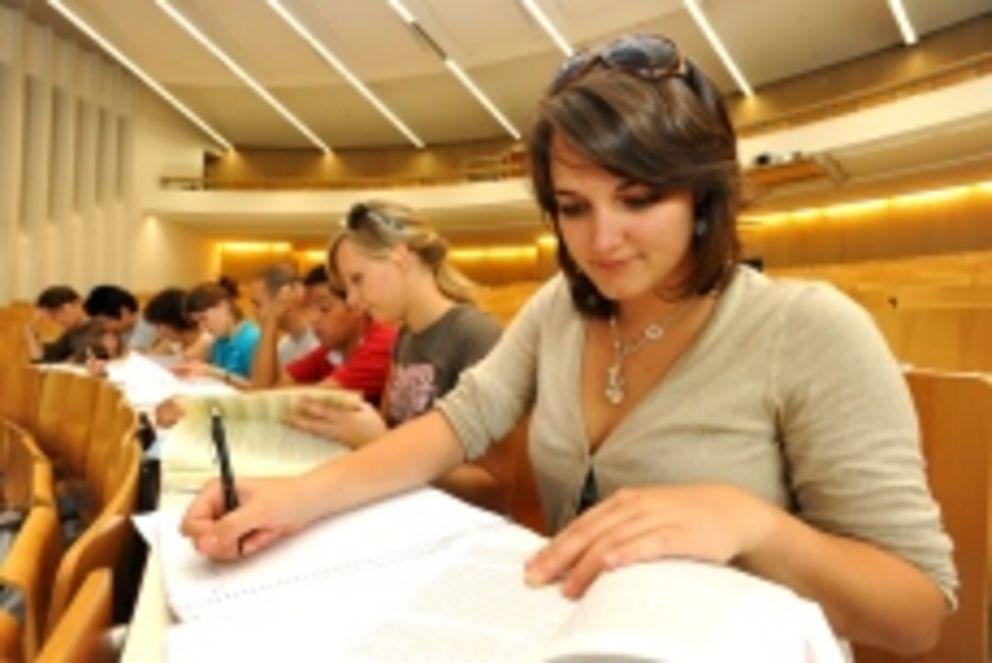 Courses offered by the Chair of Statistics and Data Analytics cover methods of statistics on Bachelor's, Master's and Graduate levels. The focus is on dovetailing knowledge on statistical methods with computational skills to apply and interpret this knowledge.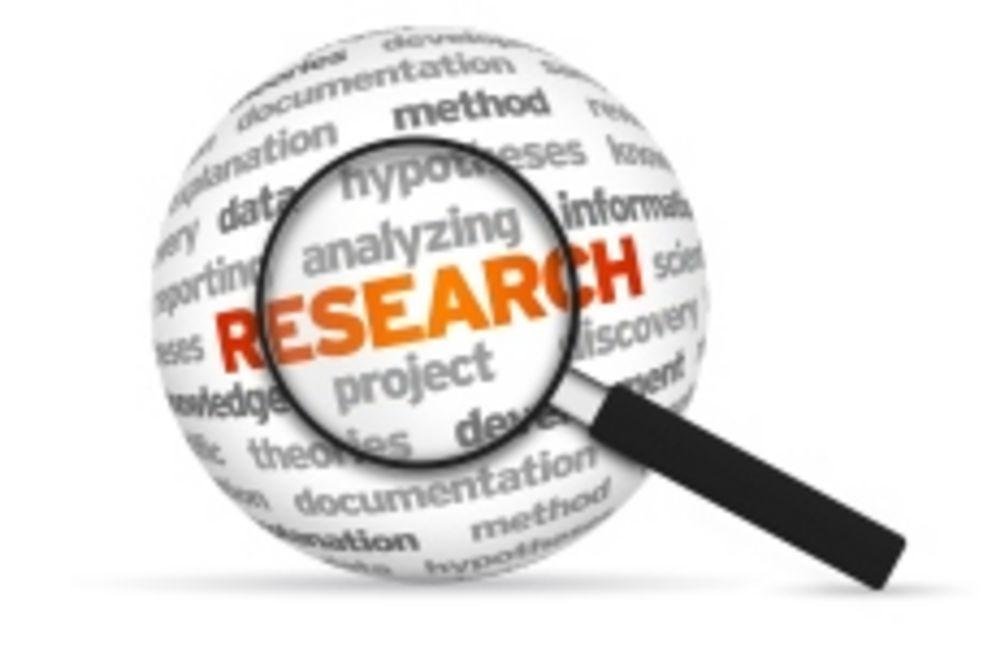 Our research focuses on the development and application of flexible regression methods. Our work covers basic research as well as applied statistics. We are continuously working on interdisciplinary practical projects together with our scientific, business, and societal partners.
Teaching during Summer Semester 2020
Despite of the current difficult situation, all courses planned for the summer semester 2020 will take place, however, in a different form. You'll find all relevant details in Stud.IP.
Please observe the forums of our courses where you will regularly find up-to-date information.
Topics for Master and Bachelor Theses
Several (related) topics are currently available for Master's or Bachelor's theses:
Air quality monitoring - pollutant series and statistics for the public
Prerequisite is a basic knowledge of:
- Time series analysis/stochastic processes,
- Relevant software (R or EViews or Python....)
If you are interested, please contact Prof. Haupt.
Current publications with the participation of young scientists of the chair:
Behm S. and H. Haupt [2020]
Predictability of hourly nitrogen dioxide concentrations,
Ecological Modelling, 428, 109076
50 days' free access: https://authors.elsevier.com/a/1b5WX15DJ%7E-9wi
Fritsch M., Pua A. A. Y. and J. Schnurbus [2020]
pdynmc: Moment Condition Based Estimation of Linear Dynamic Panel Data Models; CRAN: https://cran.r-project.org/web/packages/pdynmc/ ; alternatively, see: https://github.com/markusfritsch/pdynmc
Fritsch M., Haupt H., Lösel F. and M. Stemmler [2019]
Regression trees and random forests as alternatives to classical Regression modeling: Investigating the risk factors for corporal punishment.
Psychological Test and Assessment Modelling 61, 389-417
Behm S., Haupt H. and A. Schmid [2018]
Spatial detrending revisited: Modelling local trend patterns in NO2-concentration in Belgium and Germany.
Spatial Statistics 28, 331-351
Haupt H., Schnurbus J. and W. Semmler [2018]
Estimation of grouped, time-varying convergence in economic growth.
Econometrics and Statistics 8, 141-158
Scholz M., Schnurbus J., Haupt H., Dorner V., Landherr A. and F. Probst [2018]
Dynamic Effects of User- and Marketer-Generated Content on Consumer Purchase Behavior: Modeling the Hierarchical Structure of Social Media Websites.
Decision Support Systems 113, 43-55
Workshops and Conferences