classEx - Smartphone gives classes in strategic thinking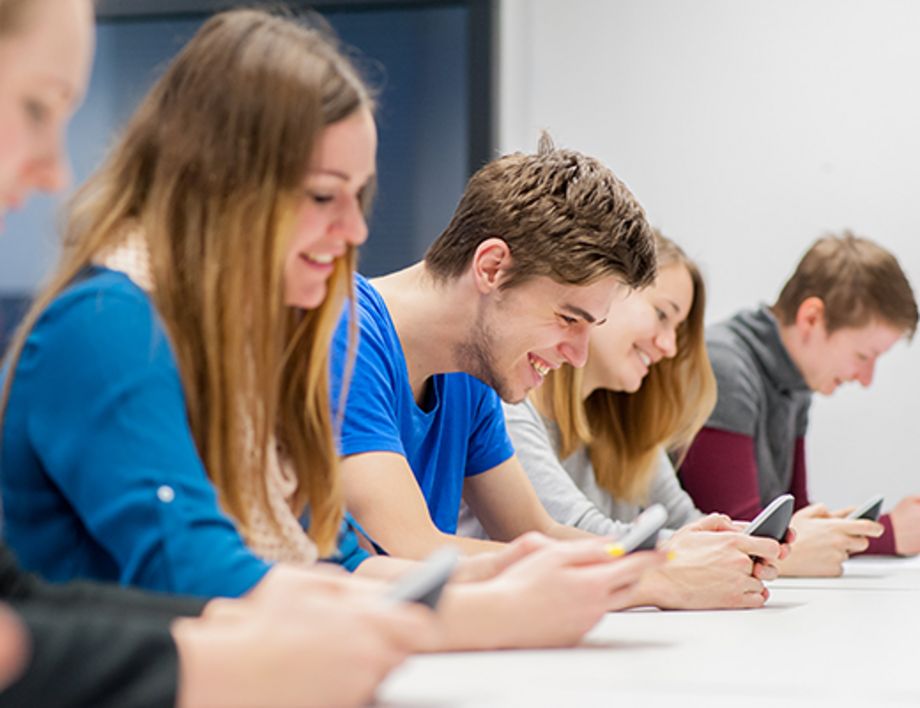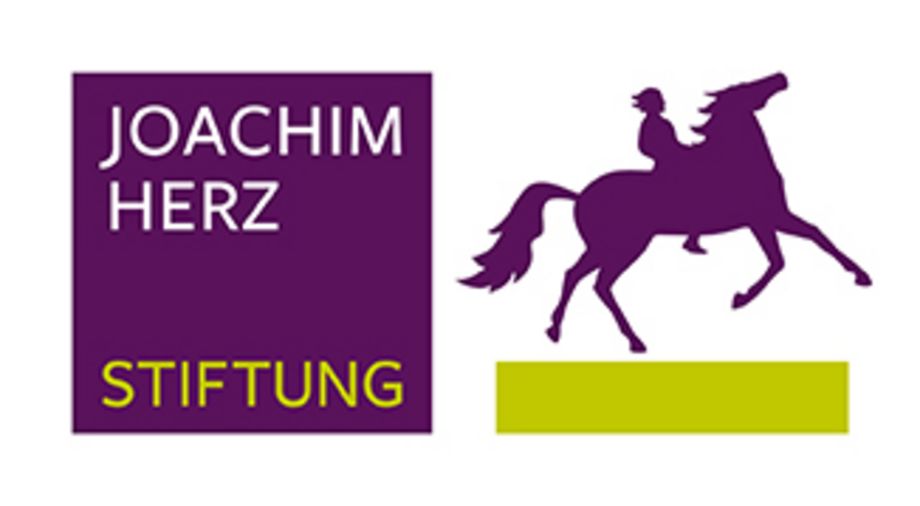 This web application allows students to play with their smartphones in class: Through classEx, lecturers can conduct interactive surveys and classroom experiments. In the future, pupils might profit from that in their economics lessons.

It's a game - and it's about real money. Do you choose to shirk or exert high effort? This is the decision that the players have to take. If two players with high effort are combined, they receive 10 Euros each. If two shirkers are chosen, they go home empty-handed. If a shirker is combined with a high-effort player, the shirker receives 15 Euros, the other player receives nothing. The dilemma here: The players do not know beforehand with whom the smartphone will bring them together. Video of this experiment

classEx is a novel software that lecturers at the Chair of Economic Theory at the University of Passau developed in 2012. It allows lecturers to carry out experiments in the classroom with an instantaneous graphical illustration of findings. Standard experiments with multiple treatments, monetary incentives, roles, groups, rounds and stages are available in a ready-made format. A back end allows more sophisticated users to implement their own experiments. The software has been used successfully in seminars and is very popular: Universities are using it worldwide. People interested can request a free account.

In the future, it should also be implemented in schools to facilitate access to economic models such as the prisoner's game for pupils. They can, for example, experience the conflict between their own and collective interests, the market price formation or the occurrence of market failures; they can immediately discuss their experience with their teachers.

In the course of the project, the team led by Dr. Marcus Antonio Giamattei and Prof. Dr. Johann Graf Lambsdorff, Chair of Economic Theory at the University of Passau, will simplify the access to the software for teachers, establish application procedures for schools and extend server capacities. In addition, the researchers will create opportunities for online and offline training of lecturers. Subsequently, the trained teachers are to hold the first teaching units under the evaluation of the researchers.

At the University of Passau, the researchers can draw from the expertise in educational science. They are working closely together with the team at SKILL, a research project funded by the German Ministry of Education and Research. The project classEx is sponsored by the Foundation Joachim Herz.
| | |
| --- | --- |
| Principal Investigator(s) at the University | Marcus Antonio Giamattei (Lehrstuhl für Volkswirtschaftslehre mit Schwerpunkt Wirtschaftstheorie) |
| Project period | 01.10.2016 - 31.12.2017 |
| Source of funding | |
| Förderhinweis | Gefördert wird das Projekt classEX von der Joachim Herz Stiftung. |