Abortion rights and intimate partner violence
Abortion rights and intimate partner violence: Evidence from Mexico
Dr. Aixa Garcia Ramos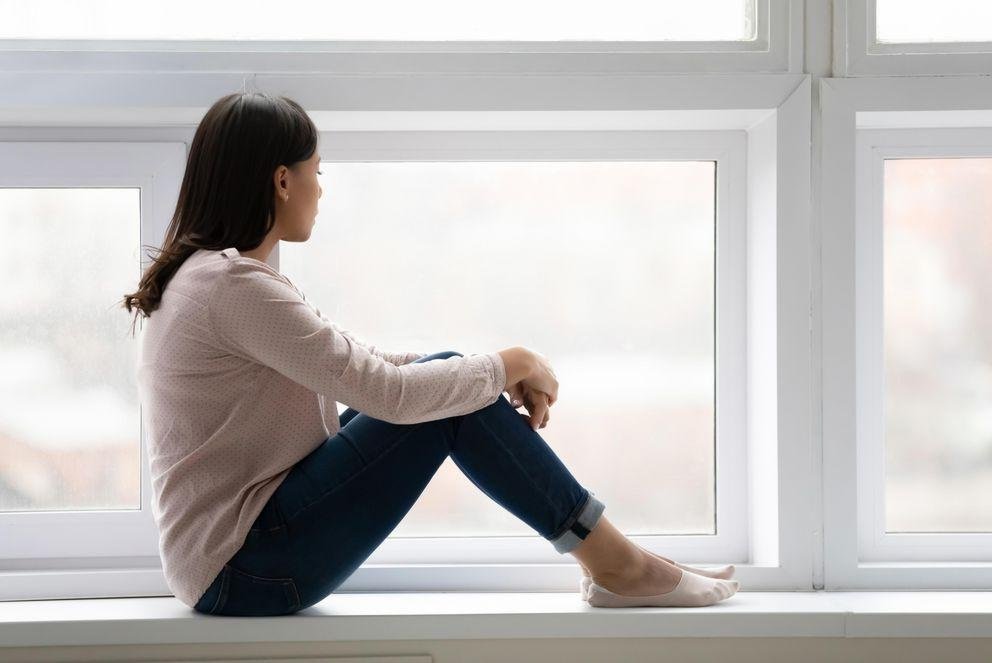 Abortion rights is a highly contentious topic that is subject to much debate across the globe. Despite evidence showing high mortality and health costs associated to limiting such rights, the legal voluntary interruption of unwanted pregnancies is still not an option in most countries. In this paper, we posit that restricting abortion rights may be a barrier to reducing intimate partner violence—a serious social problem and a crucial policy issue.
More specifically, this project investigates whether improving abortion rights through the decriminalisation of abortion can reduce the prevalence of intimate partner violence. The potential mechanisms are also examined including changes in bargaining power, fertility, and information asymmetries. The analysis combines a variety of methods and data sources including hand-collected data on the population of abortion clinics.
This project is joint work with Sofia Amaral (Ifo Institut) and Mayra Pineda-Torres (Texas A&M University).