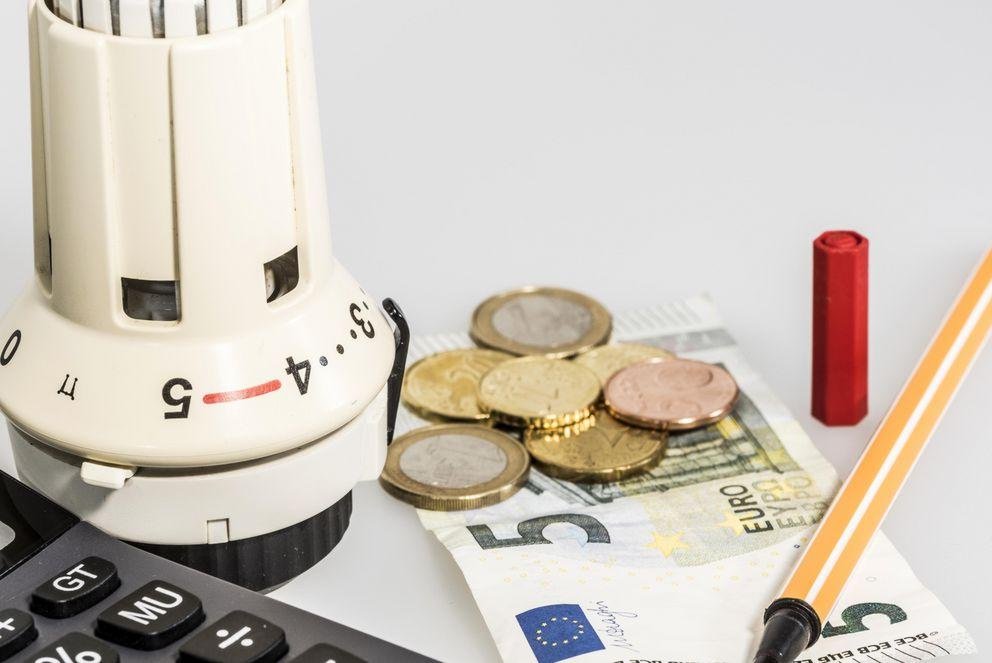 At the University of Passau, early career economists are gauging which households in Germany are particularly hard hit by energy poverty and what it takes to get people to accept unpopular but expedient measures to address the climate crisis.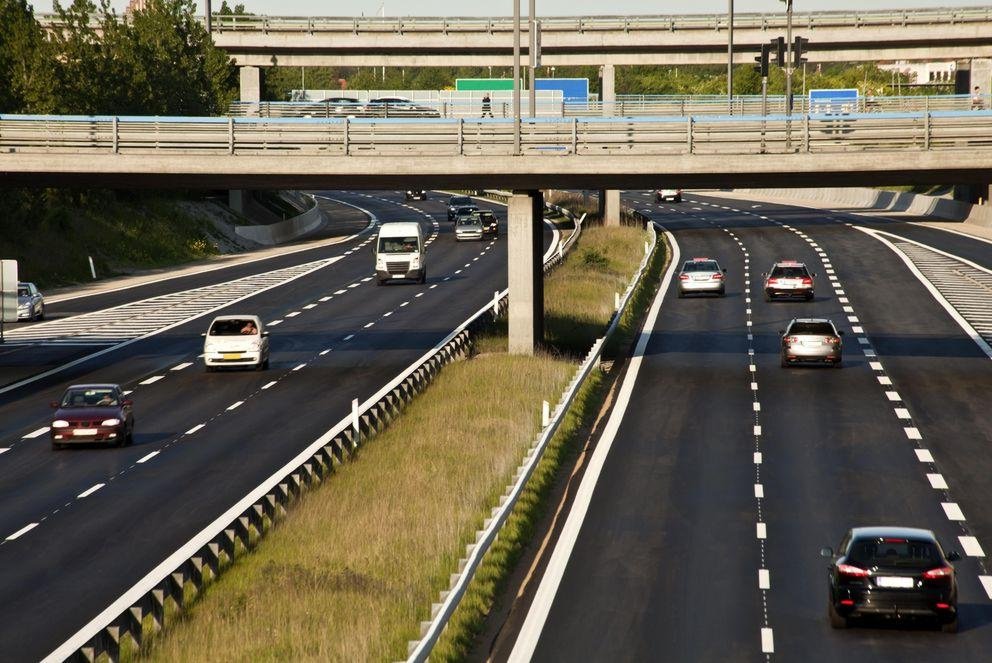 Stefan Bauernschuster from the University of Passau and Christian Traxler from the Hertie School argue that a speed limit would not only lead to fewer deaths and injuries, but also has positive effects for those living in the vicinity of highways.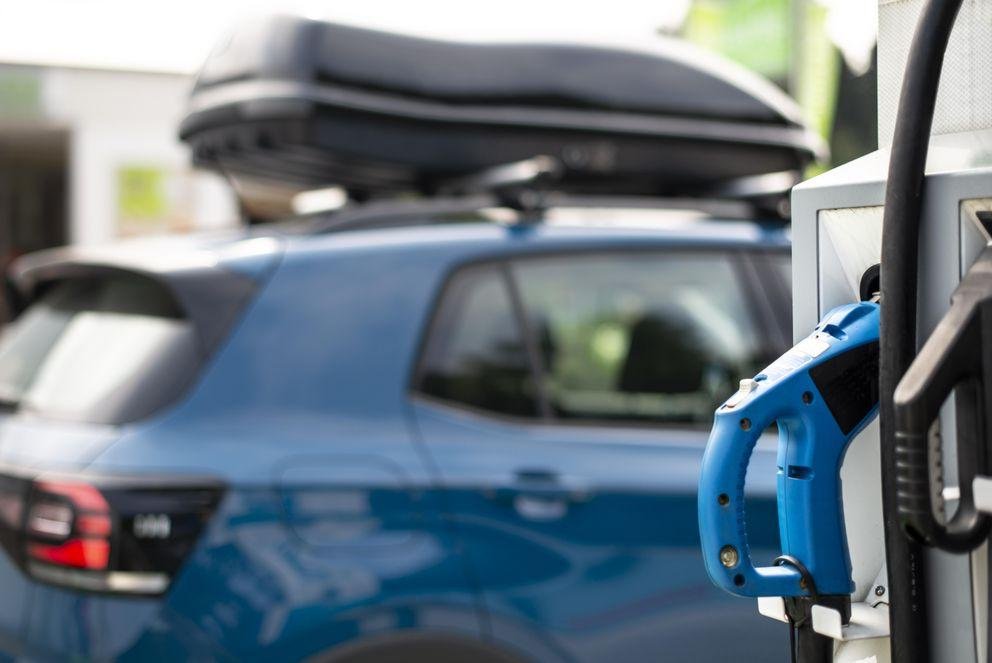 The goal of this project, which is joint work with researchers from TU Munich, is to better understand what people know and how they reason about carbon prices. Furthermore, we want to analyse whether we are able to shape people's support by providing different types of (economic) information.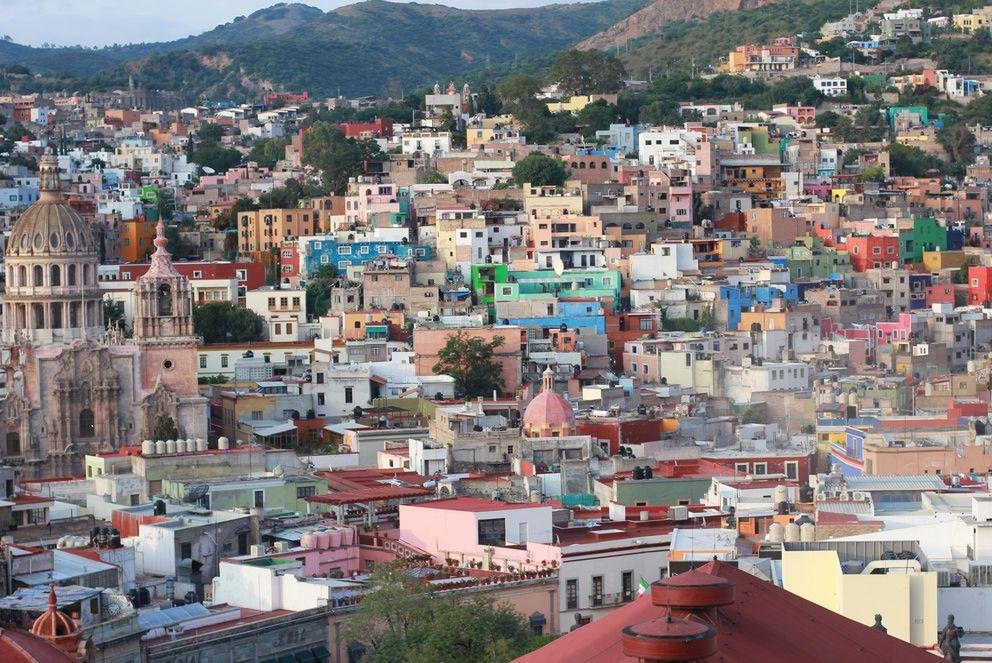 This paper examines whether turf wars among drug trafficking organisations (DTOs) for the control of strategic territories are higher during the lame duck period, when incumbent DTOs might be relatively weaker.
In this project, we analyze drivers, persistence and dynamics of energy poverty using German longitudinal household survey data. We find that household composition, educational attainment, labor force status, housing characteristics, and the primary energy source of a household are highly correlated with energy poverty in Germany.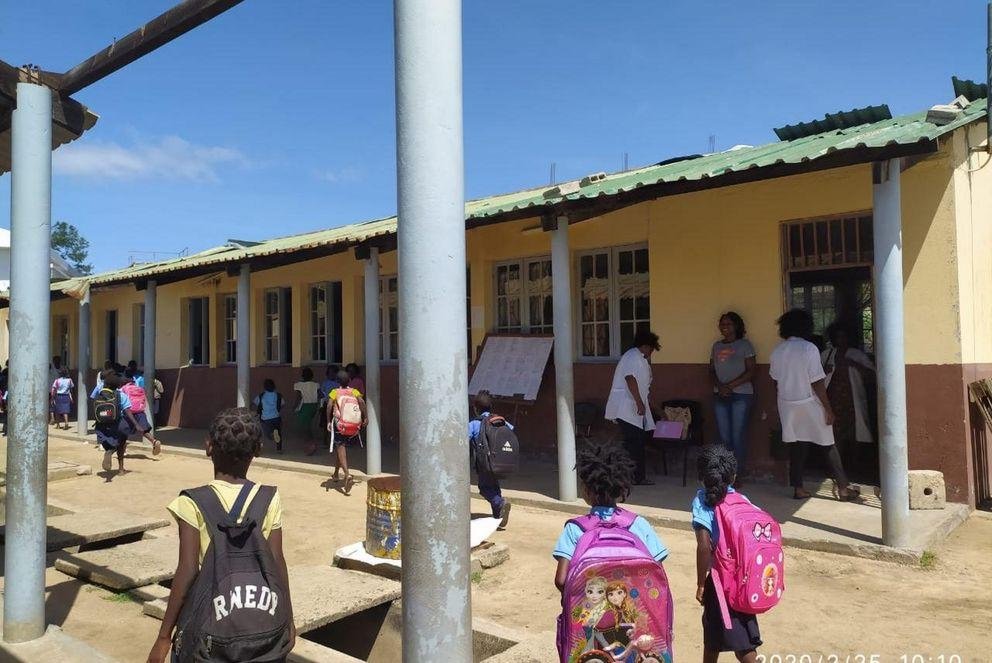 In this project, we aim to analyse whether providing information about what gender-based violence is and what can be done to prevent and respond to it, can reduce its prevalence and improve educational outcomes.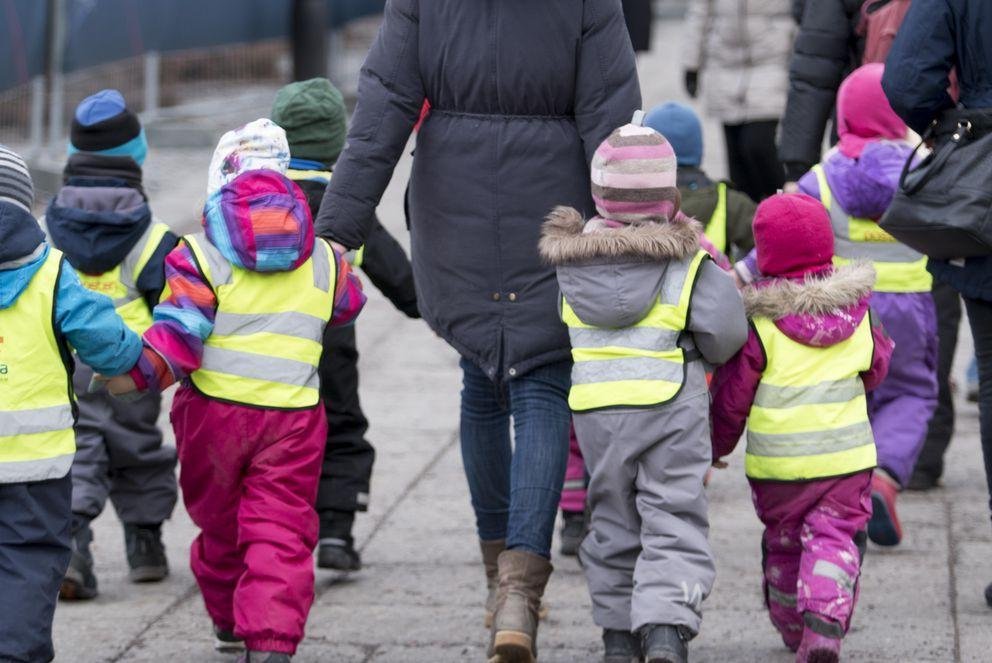 To shed light on this topic, we combine county-level data on child care coverage with the social security data from the Institute of Employment Research in Nuremberg. We then estimate a generalized Difference-in-Differences model which exploits temporal as well as spatial variation in child care coverage in West German counties after several policy initiatives starting in 2005.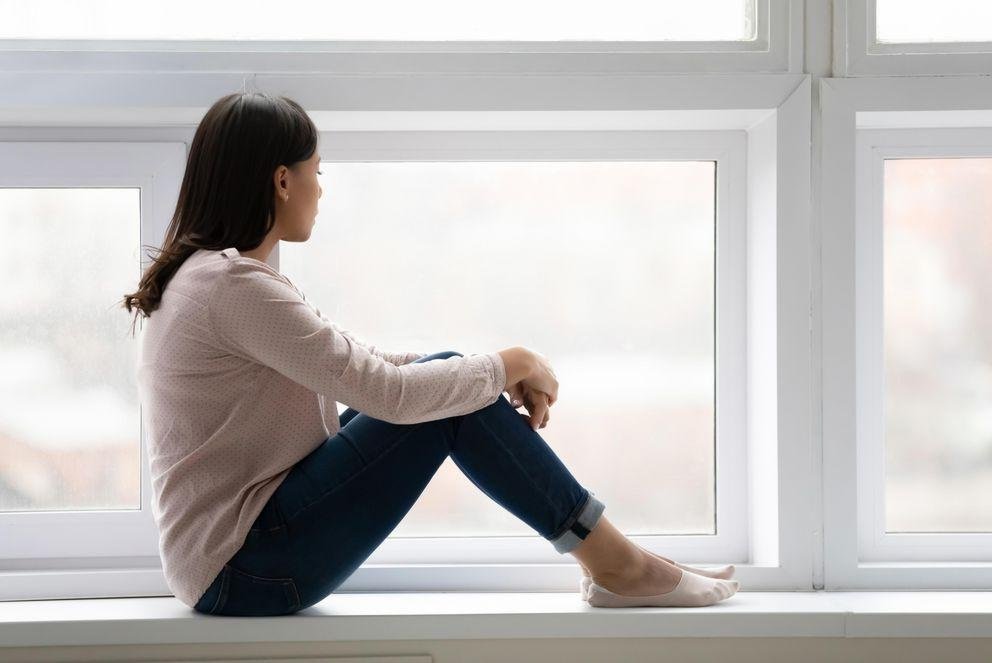 This project investigates whether improving abortion rights through the decriminalisation of abortion can reduce the prevalence of intimate partner violence.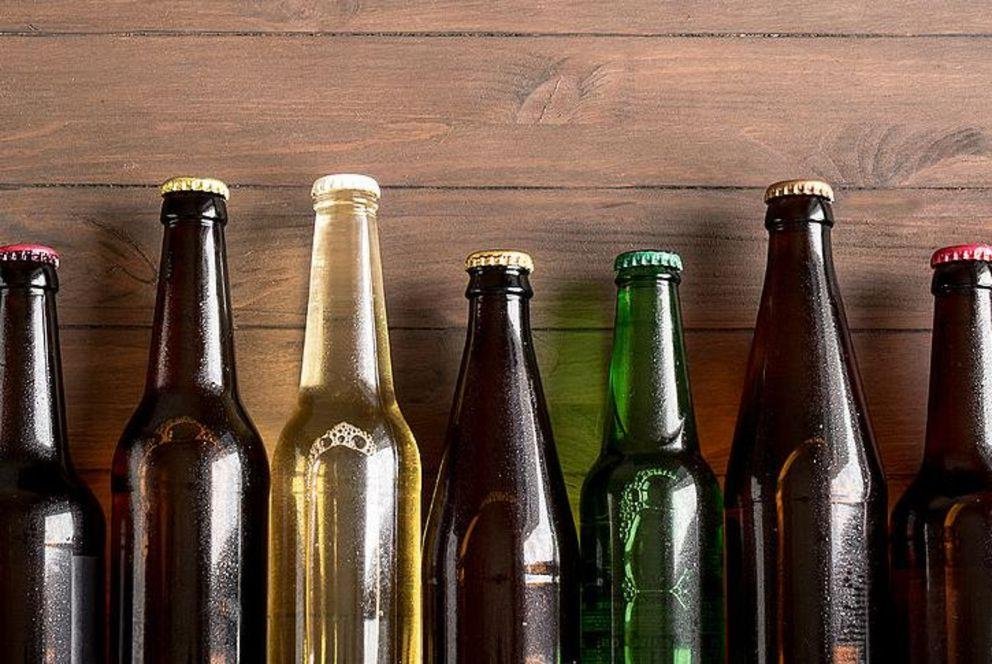 In German-speaking countries, people are allowed to drink alcohol at 16. Taking Austria as an example, we show that this minimum legal drinking age, which has been set very low in terms of international comparison, causes particular harm to young people from socially disadvantaged families.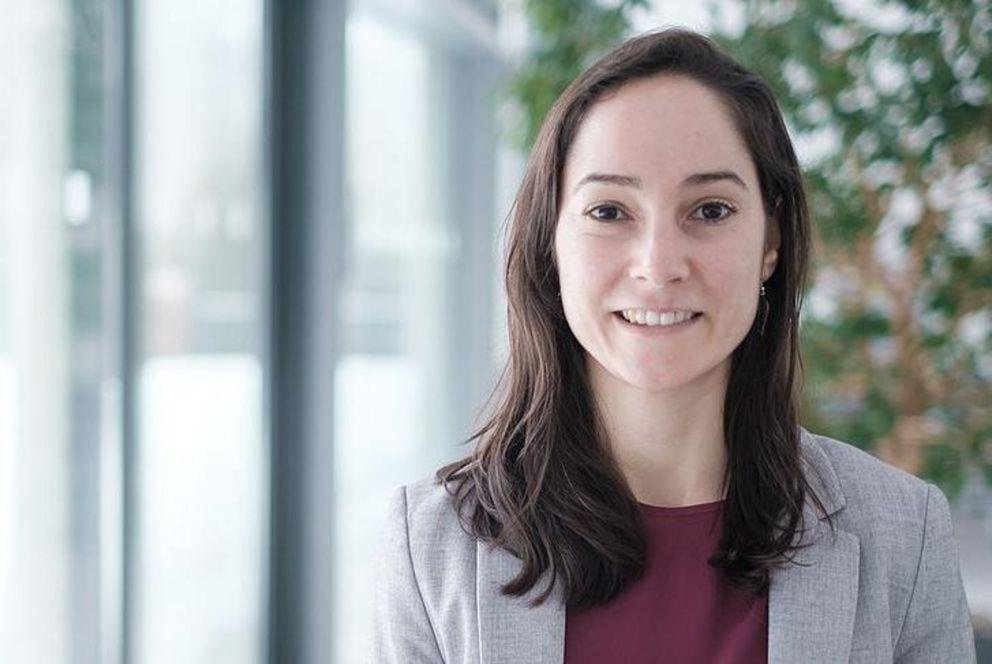 A law reform is lowering barriers in divorce law in Mexican states. This should in principle strengthen the position of women. But the reform is also having a side effect which was not intended by the legislators, as the young economist Dr. Aixa García-Ramos shows in a study at the University of Passau.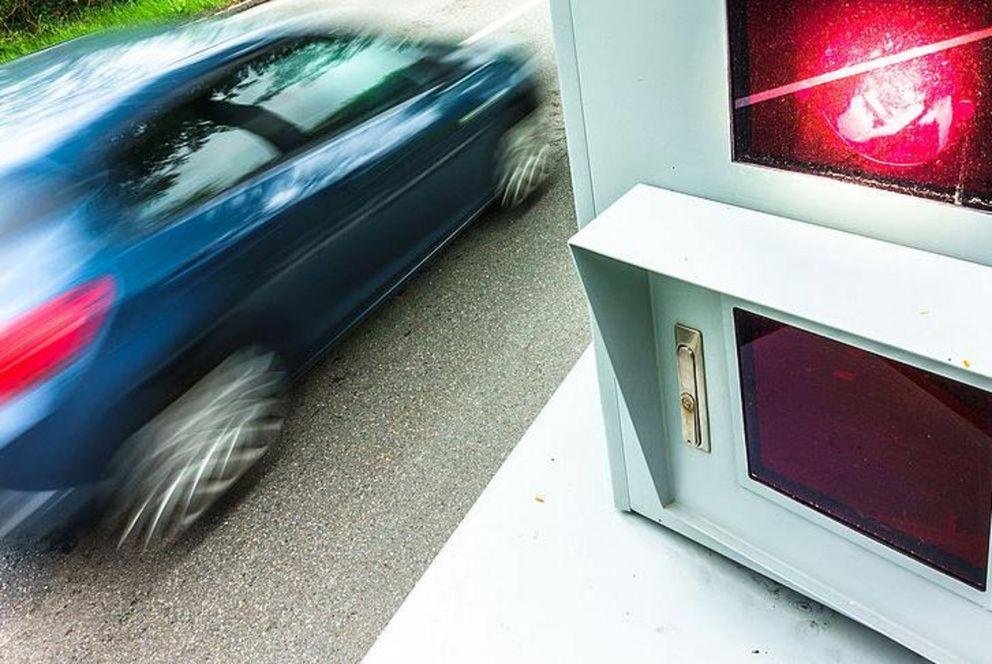 Professor Stefan Bauernschuster and Dr. Ramona Rekers have spent four years evaluating millions of datasets to show that speed trap campaigns are only effective in the short term.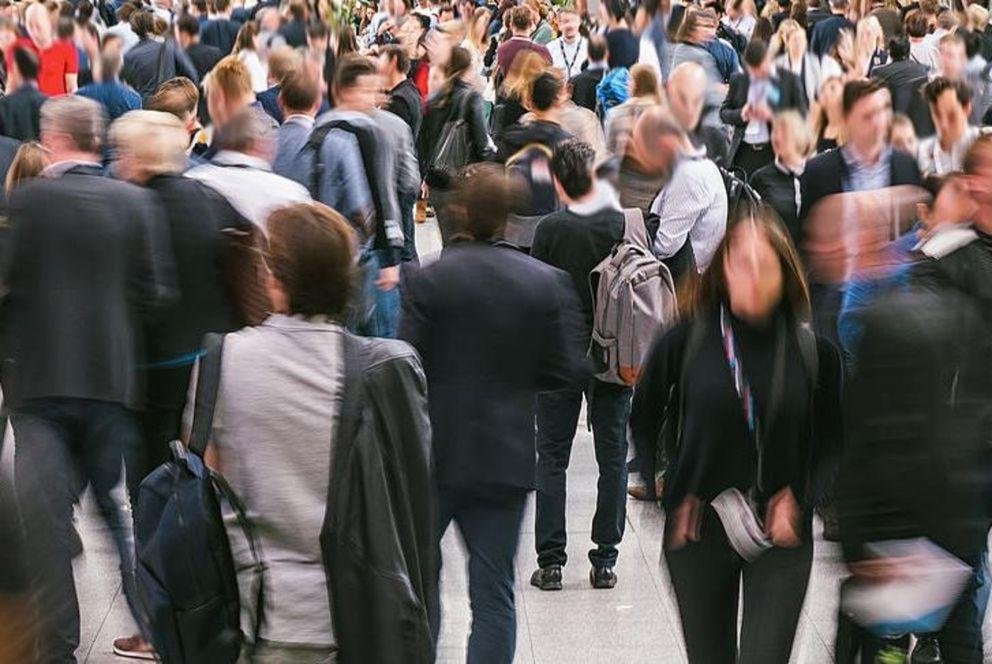 The Passau-based economist Professor Stefan Bauernschuster and his colleagues of the Ifo Institute for Economic Research in Munich have studied differences in attitude between East Germans and West Germans. The result: the younger generation in particular is growing together. However, some interesting differences remain in certain areas, including opinions on the role of women and men in society.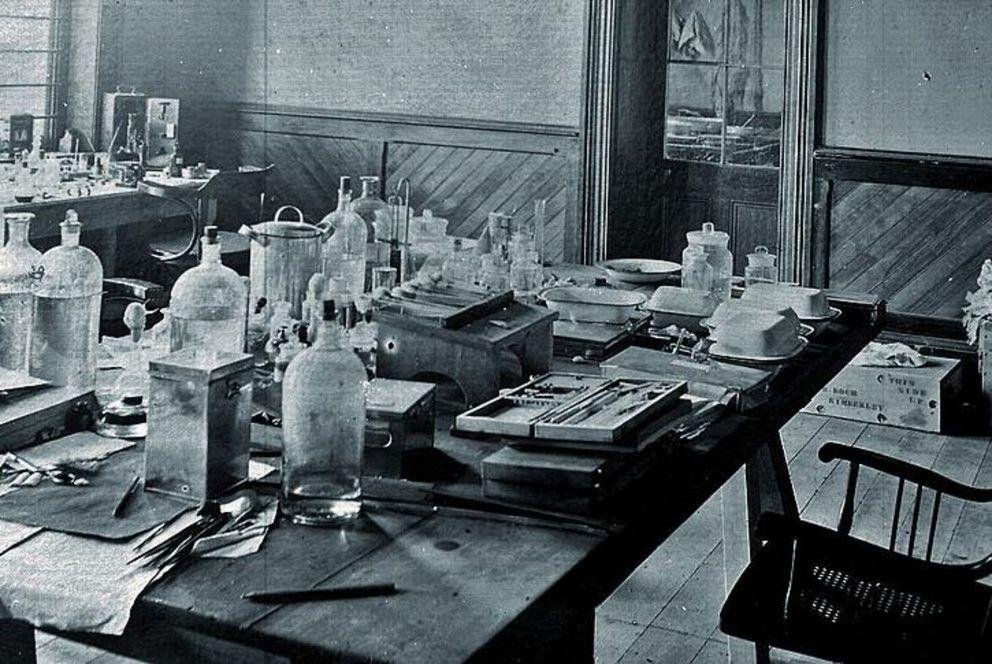 Our study substantiates that the first system of general compulsory health insurance saved lives, primarily through the dissemination of exclusive medical knowledge.
The Impact of Public Transit Strikes on Air Pollution and Health
Playing the video will send your IP address to an external server.