Full international students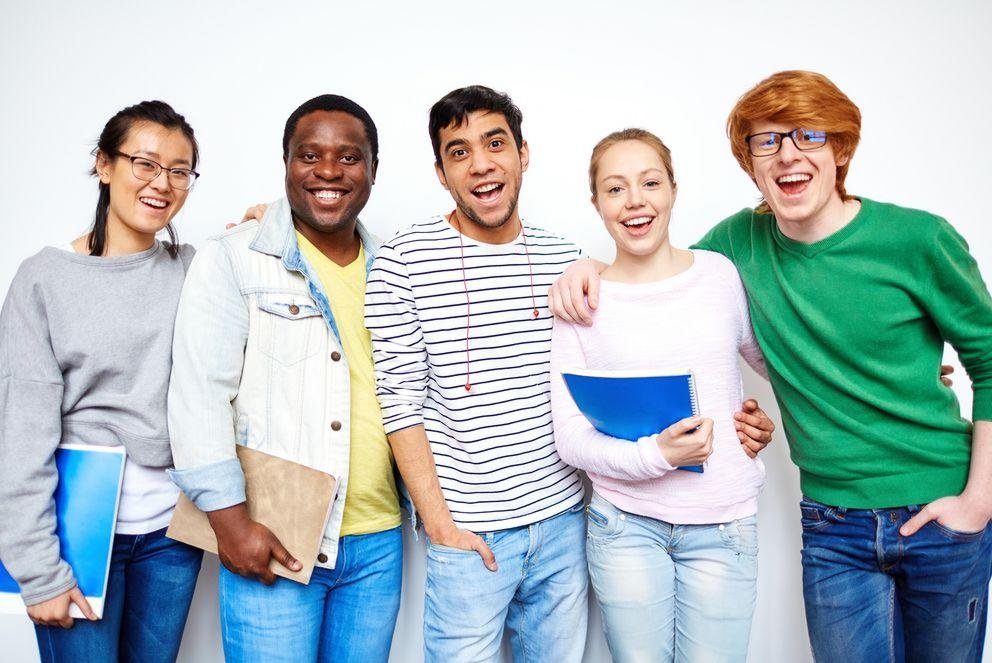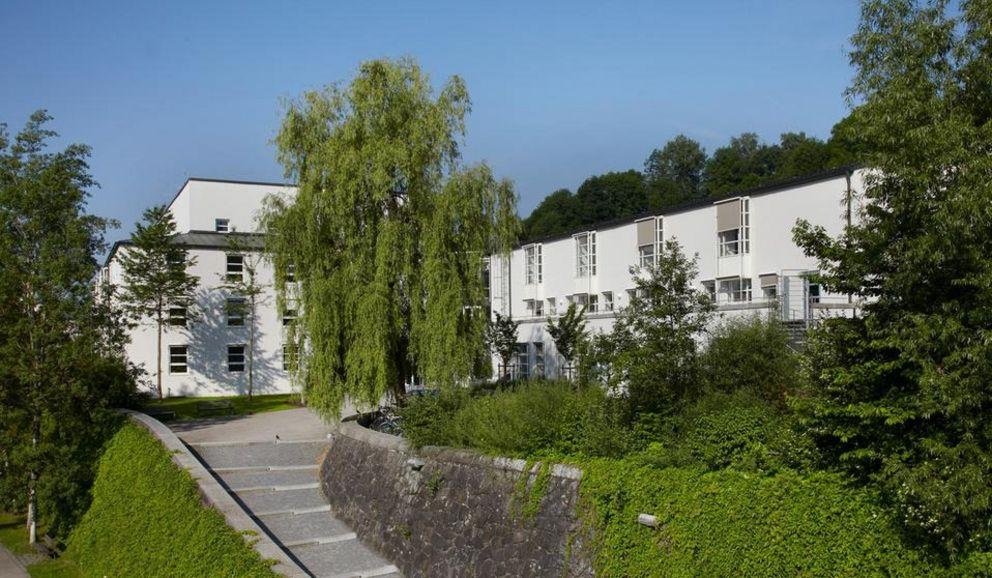 A full course of study at the School of Business, Economics and Information Systems at the University of Passau enables you to receive an excellent academic education in the study programs Business Administration, Economics or Business Information Systems.
High-quality teaching is just as much a focus as outstanding, innovative research. Particular emphasis is placed on the international orientation of the faculty.
The University of Passau also offers general and subject-specific foreign language training at a high level as well as a range of social skills courses.
This comprehensive offering creates the prerequisite for being excellently positioned in competition with other students.
We look forward to welcoming you to the University of Passau very soon!
International students who are enrolled in a degree program at the School of Business, Economics and Information Systems as part of their full degree program must register for the examinations via HISQIS. The regular examination modalities of the Examination Office apply.
The possibility to take special examinations does not exist for full international students!
Especially our Master's programs are attended by many foreign students. The Master of Science in International Economics and Business, for example, can be studied entirely in English. Half of the students come from Germany and the other half from Europe, Asia, Africa and Latin America. With a focus on economics, the master's degree offers an ideal springboard for leadership positions in the private sector, in policy consulting, with public organizations and ministries, and for research tasks as part of a subsequent doctorate.