The "Honours Degree" in Digital Technology and Entrepreneurship has successfully coached various teams in the past years. Many teams continue to work on their business ideas after the end of the program. Get inspired by this selection of our previous participants.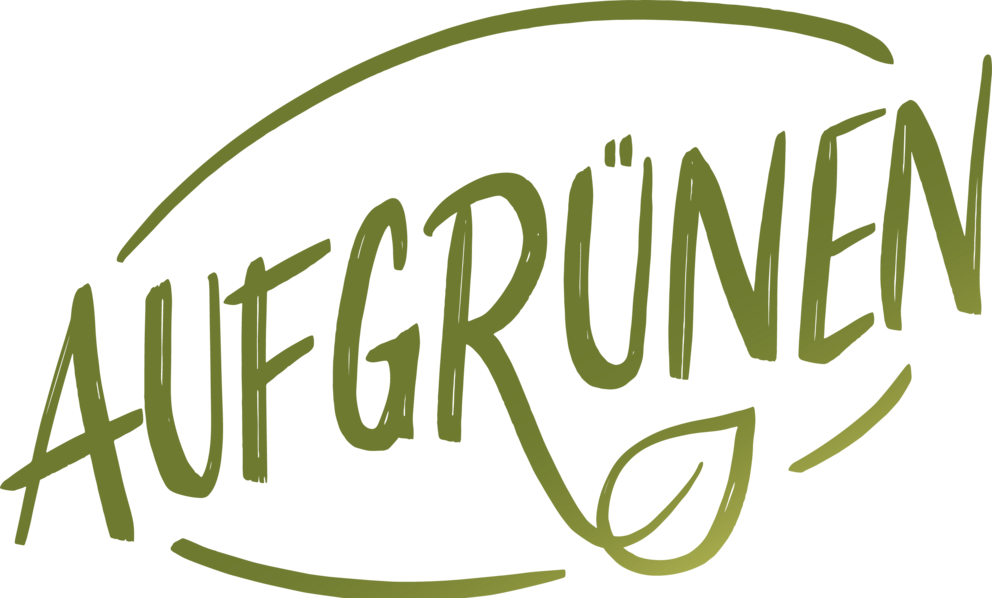 Climate change is the most important issue of our time. Awareness and the will to change have grown strongly. However, there is still a lack of knowledge about how to act ecologically in everyday life. Therefore, we are developing a website that combines ecology and economy. Thus, products are offered whose greenhouse gas balance can be shown quantitatively and which perform significantly better than conventional alternatives. Furthermore, there will be the possibility to compensate a freely selectable amount of greenhouse gases. We have developed an innovative approach that removes emission allowances from the European emissions trading system. This will force European industry to make changes and promote ecological investments.

Pionize is a platform that automatically recommends individual Smart Home solutions. We look at the individual lifestyle of our customer and our algorithm finds the perfect smart home solution that fits the individual living situation and every customer character. The customer can then order the products directly via our platform. Afterwards, the purchased system can be controlled by our Smart Control function via only one single application. www.pionize.de

One third of our food must be pollinated by insects. The problem - the number of insects has been decreasing dramatically for years! We at PlanBee would like to work for the protection of these numerous little heroes & heroines. Our goal is to actively support beekeepers & gardeners in their entry, planning and daily work with digital tools and sensors and thus contribute to the protection of biodiversity. www.planbee-project.com

Neuphony believes in unlimited potential of human mind and strives toward unlocking it to bring out the best in them. Neurofeedback has been scientifically proven to be a powerful tool to improve the overall health of your brain including improving memory, sleep quality and reducing stress and anxiety. Neuphony brings you the benefits of neurofeedback at the comfort of your home with the help of our headband and a mobile application. The headband measures the electrical activity of your brain and the mobile app based on the sensor data recommends you meditation techniques to achieve your desired state. Over sessions it trains your brain on how to achieve the desired state itself. www.neuphony.com

During strength and fitness sports, excessive loads and incorrect movement patterns often lead to injuries to the musculoskeletal system. Personal coaching can help in this respect, but it is expensive and not always available. Our idea is the future of strength and fitness training and the first intelligent training apparel that enables personal coaching for everyone. Our system consists of three components:
Smart training clothes with integrated sensors
Removable electronics
Application with embedded AI
Thanks to its holistic approach, the virtual trainer offers customers everything they need for an optimal training session: Error analysis and live feedback during exercise execution, transparent training success based on graphs and statistics, intelligent training plan creation and access to explanatory videos, tips and the trainwear community.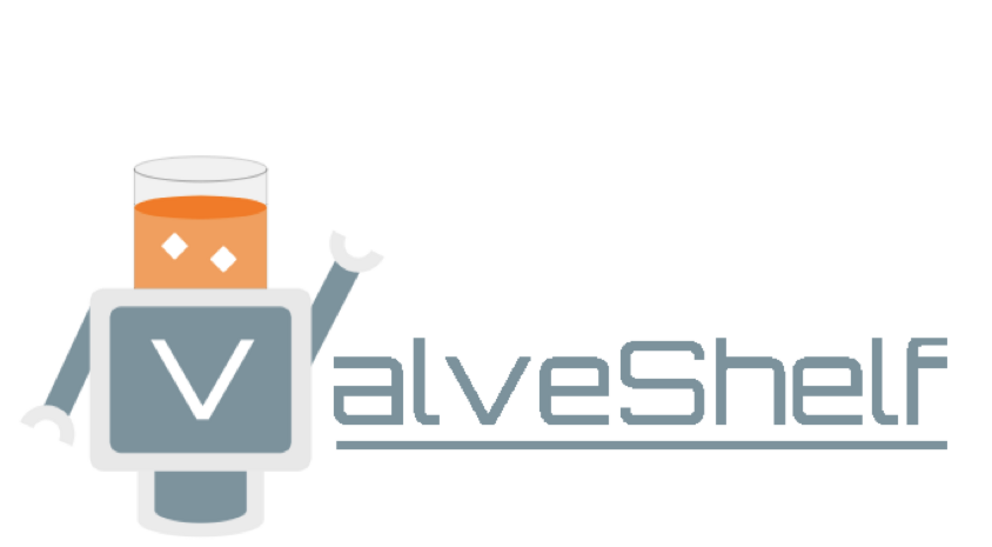 Our goal is to bring perfectly mixed cocktails to each of your parties. For this purpose we are developing a fully automatic cocktail machine with Smartphone Companion App. No more googling recipes.
One click in our app - and our fully automatic cocktail machine does the rest. www.valveshelf.com