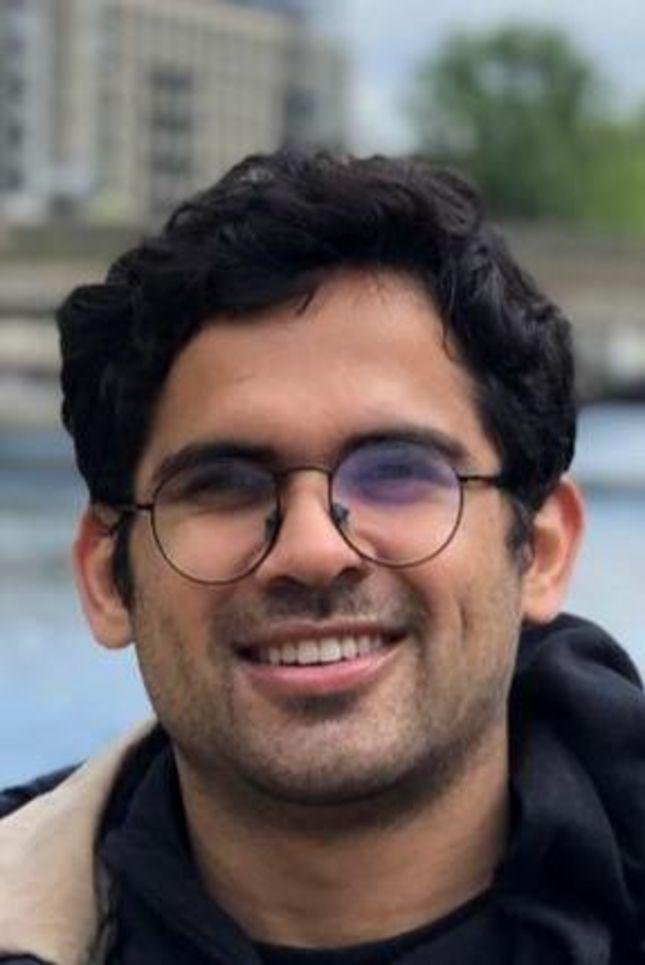 Room ZB 155
Innstrasse 29
Phone.: +49 851 509-5317
Fax: +49(0)851/509-37 5317
Office Hours: Tuesday, 3 - 4 pm
Udit Sawhney is a Ph.D. candidate at the Chair of Development Economics at the University of Passau. He holds a Master of Science in Economics from the University of Tübingen and a Bachelor's (Hons) degree in Economics from the University of Delhi, India.
He has previously worked as a student assistant and tutor at the Department of Economics and Department of Sociology at the University of Tübingen. He also has internship and student assistant experiences at think-tanks including CESifo - Munich, IWH - Halle, and C4ED - Mannheim.
His research interests are in the field of development economics with a special focus on agricultural economics, nutrition, education, poverty and inequality. In his Master Thesis, he used an anthropometric approach to study the biological standards of living in India and thereby also analyse inequality in different regions of India.
Summer term 2023
Growth and Development, tutorial (BA)
Past semesters
Growth and Development, tutorial (BA)
Growth, Inequality and Poverty, Übung (MA)