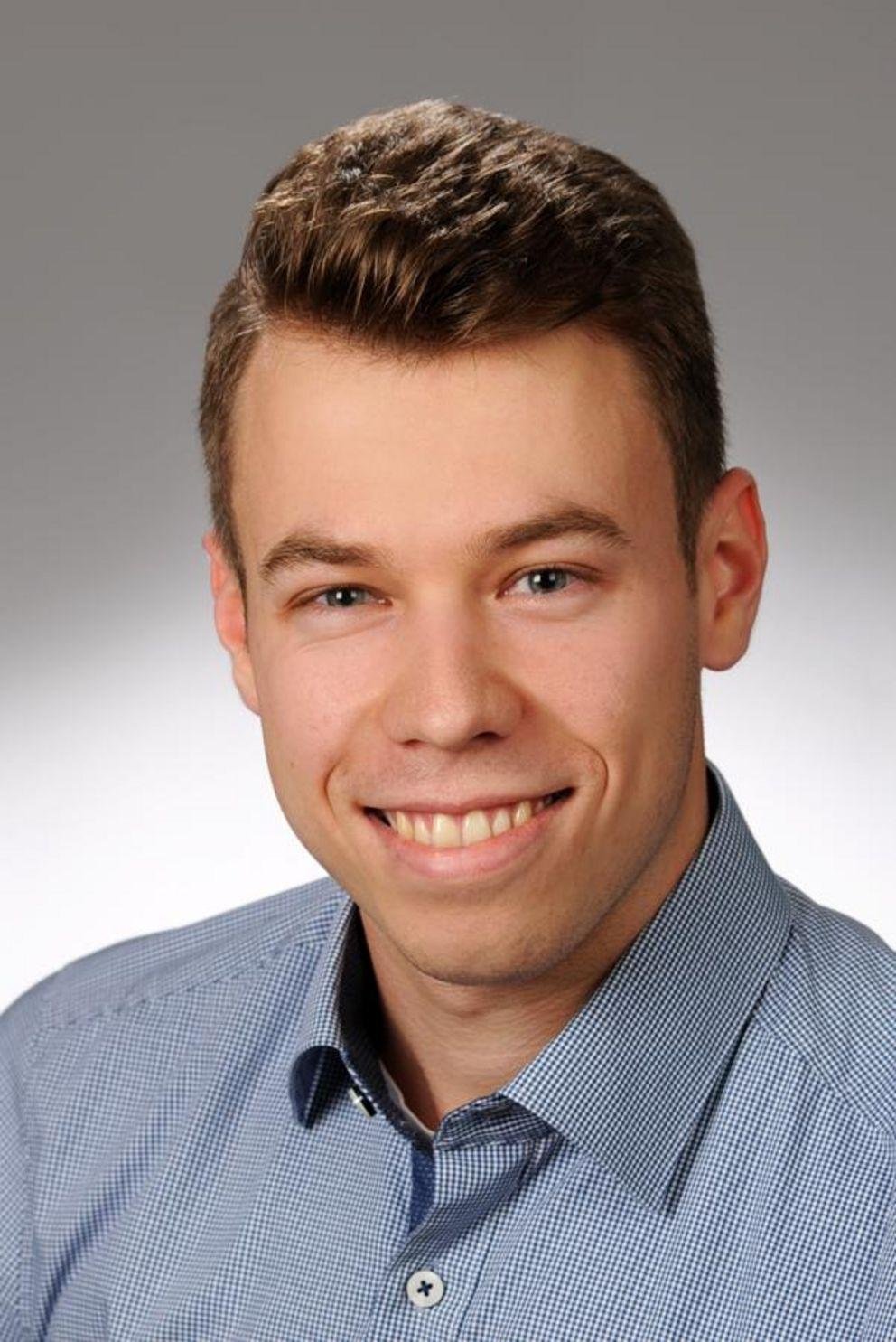 Room ZB 159
Innstrasse 29
Phone: +49 851 509-5316
Fax: +49(0)851/509-3312
nicolas.buettner@uni-passau.de
Office hours: Tuesday, 3-4 p am
Please make an in-person or online appointment in advance via email.
Nicolas Büttner is a PhD candidate at the Chair of Development Economics of the University of Passau. He holds a Master of Arts in Development Studies as well as a Bachelor of Science in Business Administration and Economics.

During his master studies he already worked as a student assistant and as a tutor for Microeconomics at the chair. In his master thesis he analyzed the relationship between socioeconomic inequality and criminality empirically using the example of South Africa.

His research interests are development economics, in particular growth, inequality and poverty as well as the evaluation of specific development policies.
Winter term 2021/22
Microeconomics, tutorial (BA)
Past semesters
Microeconomics, tutorial (BA)
Evaluation of Development Policies, tutorial (MA)
Micro Development Economics , tutorial (MA)