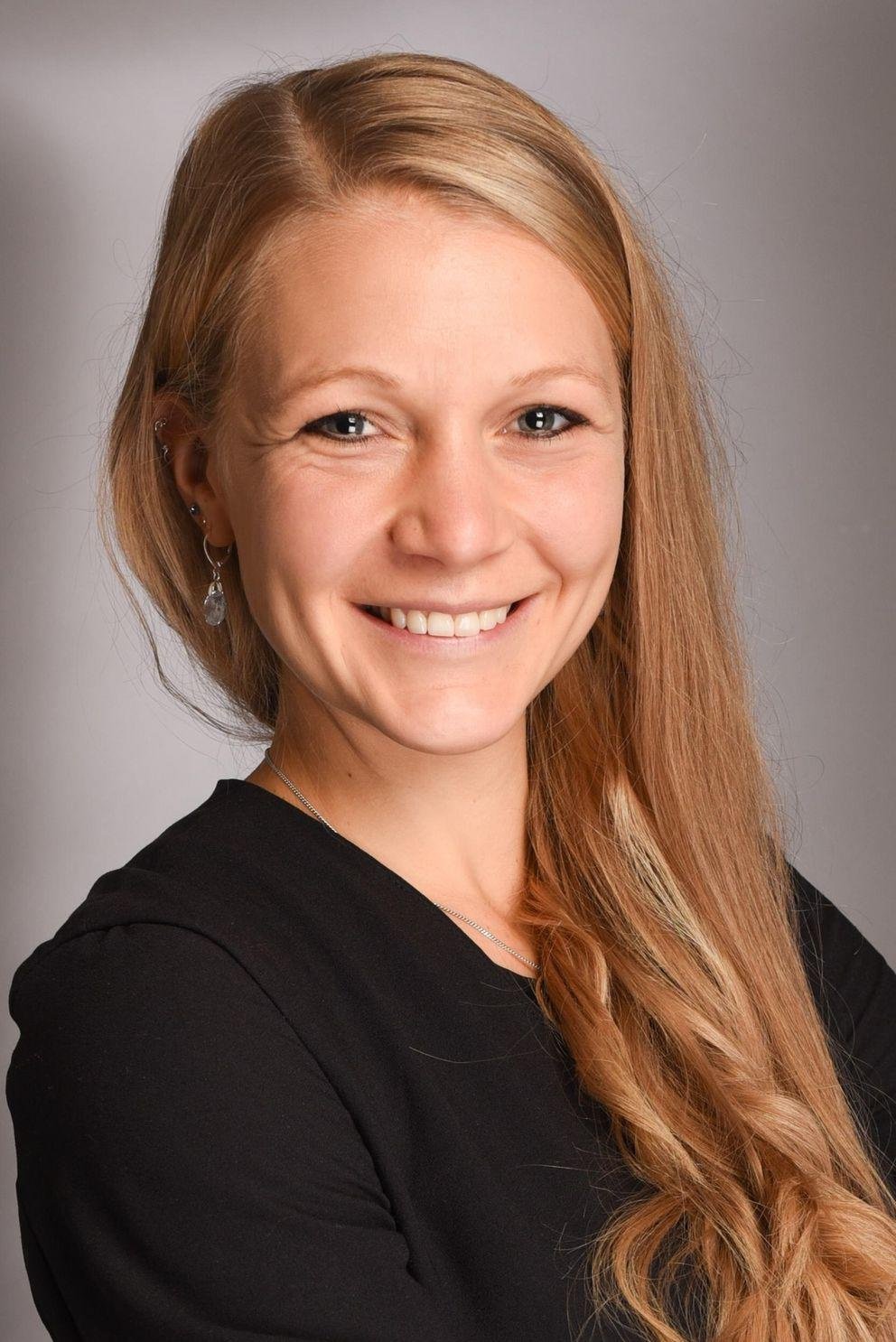 Raum ZB 159
Innstraße 29
Tel.: +49 851 509-5318
Fax: +49(0)851/509-37 5318
Office hours: by appointment
Manuela Fritz is a PhD candidate at the Chair of Development Economics at the University of Passau. She holds a Master of Arts in Development Studies and a Bachelor of Arts in International Cultural and Business Studies, both from the University of Passau.
Previously, she worked as a student assistant at the chair and was involved in field research projects in Indonesia and Burkina Faso.
Her research interests are in the field of development economics with a special focus on health care, the evaluation of specific projects and interventions in the health sector, as well as on information distribution processes. In her Master Thesis, she analyzed the relationship between individual centrality within networks and the adaption of new technologies, using the example of organic farming in Indonesia.
Winter term 2021/22
Evaluation of Development Policies, tutorial (MA)
Health, Development and Public Policy, tutorial (MA)
Past semesters
Evaluation of Development Policies, tutorial (MA)
Introduction to Quantitative Research Methods for Development, tutorial (MA)
Micro Development Economics, tutorial (MA)
Health, Development and Public Policy, tutorial (MA)
Mikroökonomik, tutorial (BA)