International and at a high level: studying business in Passau
More than 1,500 students are currently studying in six degree programmes at the WIWI Faculty. Outstanding study conditions and excellent career prospects make the faculty regularly shine in international rankings. Welcome to the WIWI faculty!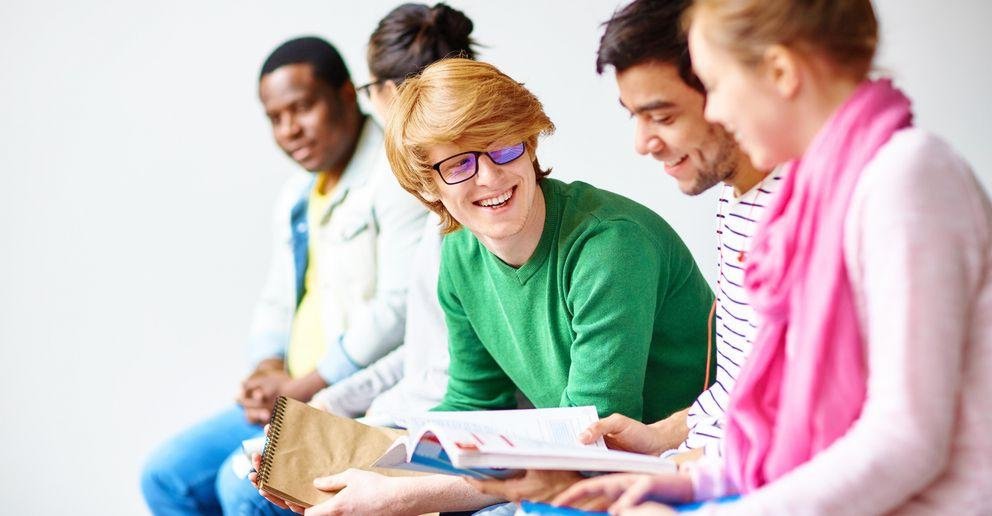 Great Success at the Subject-Ranking of THE !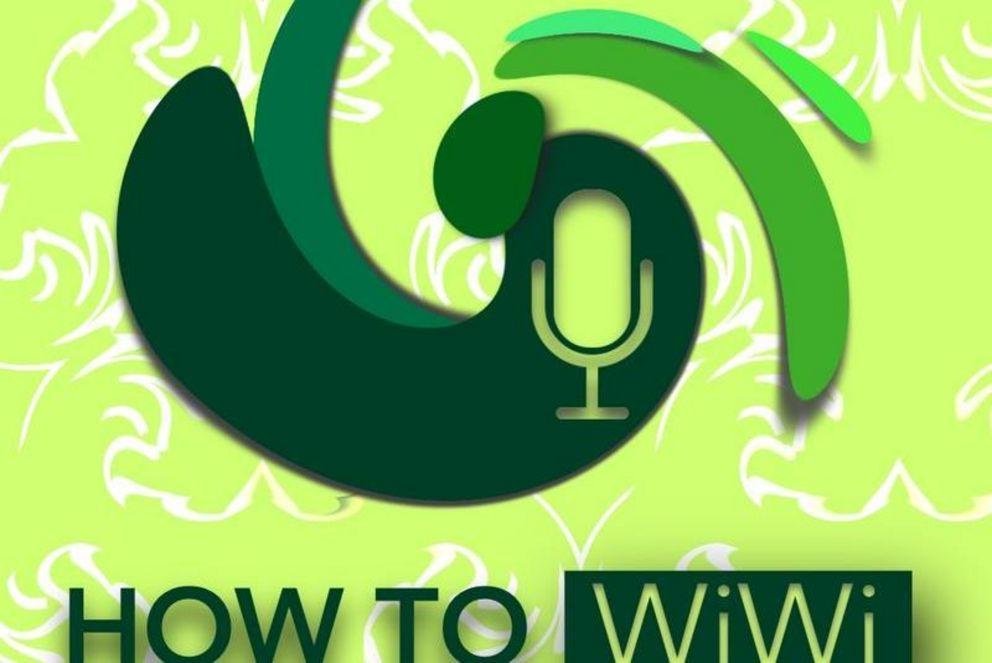 The podcast "How to Wiwi" welcomes the new students - called "Quietschies" at the University of Passau - and everyone who wants to get to know the School of Business, Economics and Information Systems (even better) in a warm, personal and informative way.
The Dean Professor Jan Schumann, the Dean of Studies Professor Dirk Totzek and the two student representatives Tobias and Philipp provide all WiWis with the latest information for the summer semester 2021 in a new episode.